Interpreting Legal Terminology is Key for an Accurate Legal Translation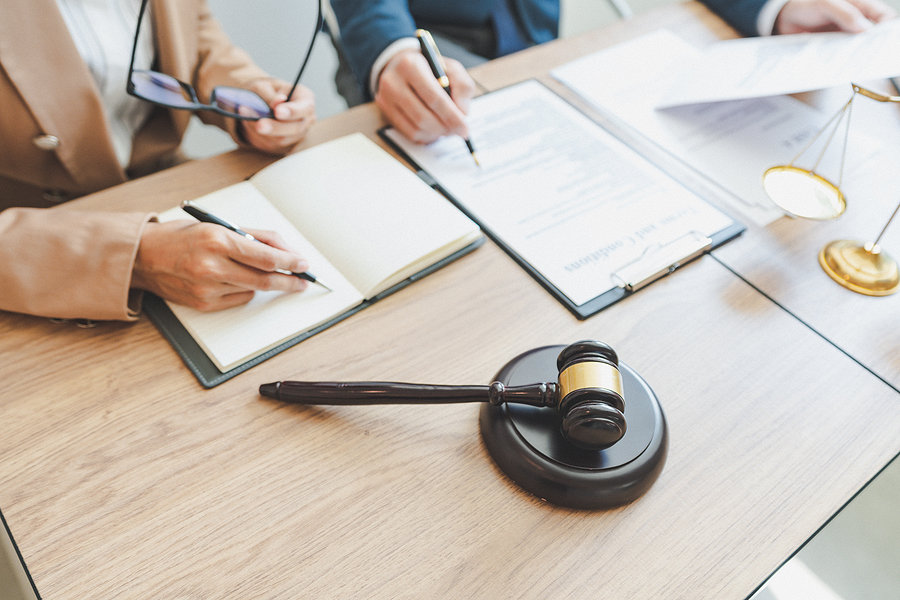 Legal documents vary because the legal systems in different countries are rarely identical. This makes it challenging for translators when asked to translate legal documents that originate from different legal systems. The translator needs to be familiar with both the legal systems of the source and targeted languages. There are terms that are not the same as well so a legal translator has to have an in-depth knowledge of the different legal technology and their equivalents in different languages.
How to translate legal documents
It has been found that to ensure consistency in language and comprehension a better outcome for translating legal documents is to always translate from the source to the target language. This helps to ensure that the translated text reaches the required legal standard.
There are three principles when translating legal documents which are:
not just translating but finding the right translation solution for the target language;
ensuring the most current terminology is used in the target language translation;
paying attention to any legal concepts that may have several meanings.
There are so many legal translations required these days, especially in the areas of pharmaceutical, life sciences, and biotech, where litigation has taken place and the documents resulting from it need to be provided in several languages.
Before commencing a legal translation, the translator must consider three factors which are the case structure, the subject matter, and the practice area. Once these have been identified then the terminology needs to decipher. The translator has to decide whether the target language has an equivalent terminology in the source language. If it does not the translator will need to decide on a new concept. This doesn't mean a new word is created but the translator uses the terminology of the source language and paraphrases semantic context in a footnote.
Because there are some challenges with legal translations it is important that only experienced legal translators do this type of work. If a business hires the same translator each time a legal translation is required, the translations are more likely to be accurate and consistent.
The sorts of legal experience should include the following:
experience with common legal practice areas such as litigation and patents;
source language fluency and target language equivalent to a native speaker;
legal, technical, scientific, linguistic, and patent terminology expertise;
specialized in the legal subject matter.
Many legal translation services have translators who specialize in patent and legal translations which are tailored to match specific industries such as engineering, chemistry, energy, life sciences, and information technology. This means anyone sourcing a legal translator specialized in one of these fields can expect the translator to manage high volumes of translations to tight deadlines. So if there is any litigation underway regarding, for example, the use of a patent then the customer can expect an accurate legal translation without delay.