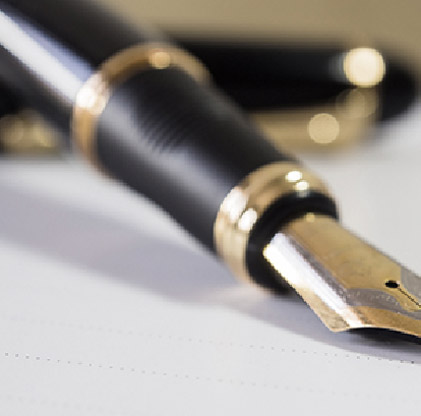 Executive Summary
Carefully vetted translators and interpreters
Consistent quality across all languages
Rapid turnaround and 365-day availability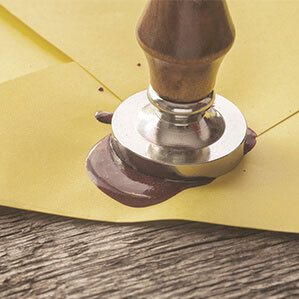 Expert Contract Translation Services
Legal contract translation is not something you can leave to chance, and you can't get a machine to do it. The legal terminology is too nuanced, the context must be understood, and 100 percent accuracy is essential. Even small errors, however innocuous, can create ambiguities that can in turn have a serious impact on your firm, client, or organisation. Barnes, Thompson & Brown is the solution.
We are a specialist legal contract translation service with significant experience in contract translation. All contracts we work on are 100 percent human-translated by our dedicated team, to ensure completely error-free and accurate results. All of our translators are professional and dedicated, and they all have legal experience.
What We Offer
Translators with experience in translating all types of contracts and legally binding documents
Translations using accurate and appropriate legal terminology
Guaranteed confidentiality
Fast turnaround
Ability to translate contracts from and to over 150 languages
Any size of project you require
Confidentiality and Security
Our translators either have a legal background, or are experts in particular industries. We strictly vet every member of the team, and they must work according to our quality guidelines. In addition, our translators must obey the AUSIT Code of Ethics and its confidentiality provisions, ensuring the absolute privacy of your contracts and legal documents.
We also have strict security controls in place to protect your contracts, documents, and communications. This includes technical security solutions as well as procedural controls. You can trust your contracts with us.
Tailored Solutions
We offer solutions for all types of contract-translation projects, including complex projects, and projects that involve less common languages or local dialects. We have over 650 translators in our network, giving us access to a vast range of expertise to ensure we can deliver your project to our consistently high standards of quality.
The central point of contact you will have is with one of our project managers. He/she will create a tailored solution using the best-suited legal contract translator for your project: i.e. translators with the right combination of language and subject matter experience. We operate 365 days a year, and can even deliver your contract translation service outside of normal office hours.
We also offer a range of other legal translation services in addition to translating contracts. This is why we are the translation partner of choice for legal firms in Australia and elsewhere in the world.
To find out more, or to get a contract translation quote, please contact us today.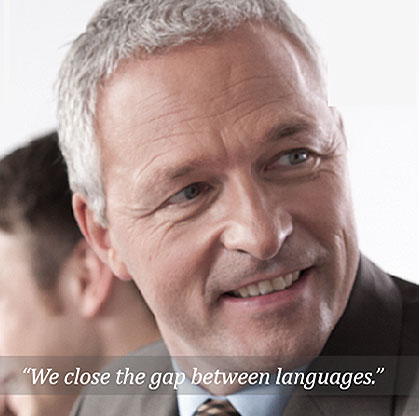 Nothing beats expertise and commitment.
That's why we are a trusted partner of several leading law firms.