How Localization Boosts the Growth of FinTech Companies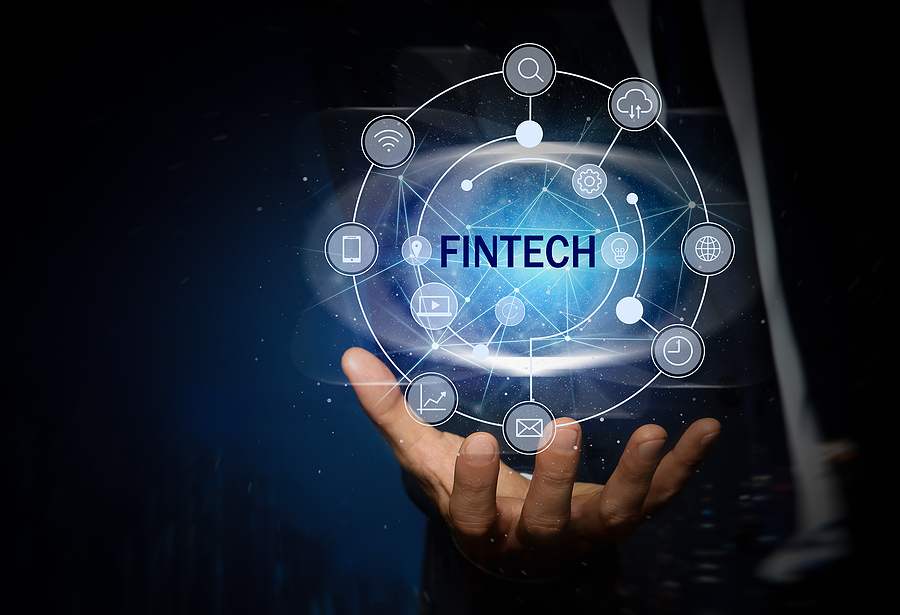 What is FinTech?
FinTech, which is the shortened form of "financial" and "technology," applies to new technology that assists consumers and/or financial institutions to provide financial services in faster ways than ever before. Think about what the difference is between going into your bank branch and requesting your balance versus the option to extract that key information on your phone in real time. That is what FinTech does. 
It includes the consumer's ability to log in online and view all financial transactions to app availability that permits you to be able to pay friends as well as useful tools that give financial institutions the chance to make a quick lending decision.  The opportunity for investors to conduct research, choose their preferred stocks, and view the performance of their portfolio live is an example of FinTech in action. FinTech empowers consumers to control their financial lives, which leads to far greater financial literacy.
Some famous FinTech companies are Kabbage, Personal Capital, Lending Club, and Wealthfront, which give consumers more influence to determine their financial gains.
FinTech builds trust
FinTech businesses are initiated to build trust and support international expansion overseas and the mobile web is able to put your company's products at customers' fingertips wherever they happen to be. Unfortunately, it is not that easy to do this with an internet connection alone and FinTech brands do have quite a difficult time adapting products to suit local markets. In order to create a world FinTech brand, you will need to localize your products by translating into each of your targeted language audiences while at the same time satisfying any legal requirements enforced in a new country.  
It enhances the user experience
As with most software products, user expectations may vary in different markets so fintech companies should ensure all products are localized to match each of the targeted audiences. All language versions are optimized so that they deliver a superior experience. FinTech companies may improve the user experience even further by tweaking of their software to match specific audiences. With fully comprehensive FinTech tactics, you can easily increase engagement and boost revenue by using targeted actions, like transfers, payments, and transactions. The primary target is to maximize the number of downloads, and the creation of accounts through the localization of marketing campaigns. 
FinTech's growth is mostly a result of the opportunity it gives the smaller players the opportunity to compete in precisely the same field as more important financial institutions and traditional banks. It is all due to the FinTech motto, that being the biggest is not as important as who is the fastest and the most responsive at addressing effectively constantly changing consumer demands. Additionally, FinTech company's solutions no longer fit the "one size fits all" strategy but instead, they provide targeted services that are usually niche that fills in the gap of a specific financial need, typically at far lower costs than anything offered by a traditional financial provider.
As consumers become even more aware than ever the FinTech companies that are likely to succeed are those that continue to innovate successfully by introducing newer solutions like accurate FinTech solutions to older problems including FinTech translations.
Brand awareness 
FinTech companies should invest in boosting their brand's awareness as most customers are extremely unlikely to open up an account at any bank they have never heard of. While FinTech businesses are an obvious threat to other providers of financial and translation services understanding customers needs to be further developed by FinTech. Hire FinTech translation along with superior localization services if you want to increase your brand's awareness.