List of Legal Documents That You May Need To Translate In Australia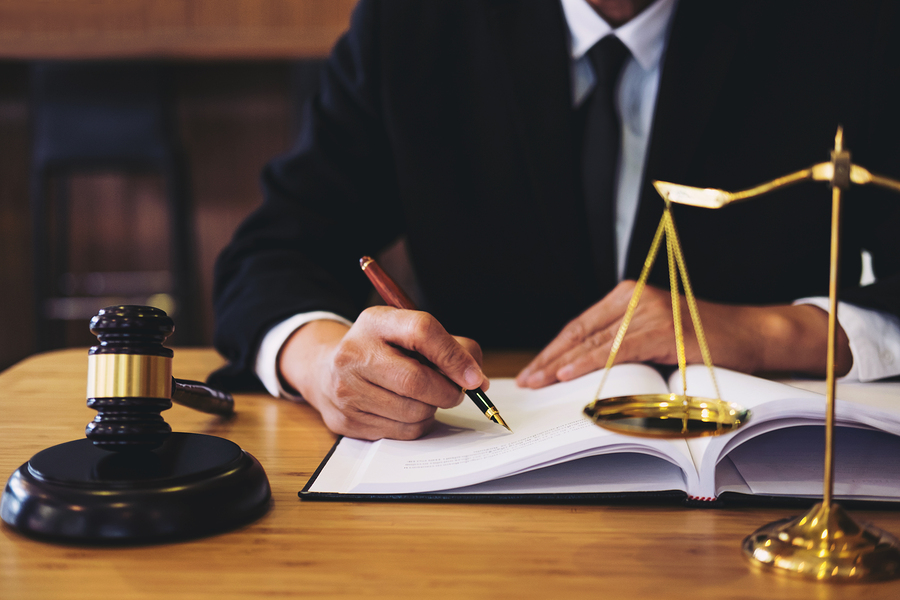 Legal documents are required in all sorts of situations, whether it's to do with a business, trusts, superannuation, estate planning or employment. Sometimes a translation may be required if your legal documents are to be shared with others who don't understand the language of the legal document. A list of useful legal documents is given below.
Business documents include:
Company Registration
Shareholders Agreement
Public Company Limited by Guarantee
Change To your business's Constitution
Division 7A Loan Agreement.
A translation of these legal documents may be required if you are engaging in business abroad and you will need a translator from translation services in Sydney to complete the translations on your behalf. You can download separate PDF for all document from this link ClearDocs.
Trusts
Unit Trust - fixed;
Hybrid Trust;
Discretionary (Family) Trust.
If you need to share your interests in trusts with family members who don't speak English you will need to get the relevant legal documents translated first.
This could also apply to your Superannuation (SMSF) documents which could include:
Superannuation Trust (SMSF);
Updates to the SMSF;
Actuarial Certificates;
SMSF set up + register Corporate Trustee.
Estate Planning
If you have members of your family who don't speak English any documents to do with estate planning will need to be shared in the language your family speaks. These could include:
ClearWill with Testamentary Trusts;
Family Constitution.
Employment and Human Resources
So many people speak a variety of different languages in Australia so it is important if you manage human resources for your company or organisation that all the important information is translated into the key languages of your employees. This includes:
employment contracts;
HR policies and procedures manuals; and
contractor agreement
It's important to choose an experienced legal translator from translation services in Sydney if you wish to get the best translations for your family, organisation or business. The list of legal documents is more or less endless but the ones listed above are just a selection that can be found in Australia.