Translations are our core business. Thanks to our established network of 650+ translators, we can process large quantities of projects every day. Straightforward jobs are started within 60 minutes 96% of the time. We provide 100% human translations, except in cases where machine translations are specifically required.
We translate documents from and into more than 150 languages, including all major business languages such as English, Chinese, Japanese, Korean, German, Spanish, Portuguese, Russian, Italian, and French, plus a wide range of rarer languages such as Romanian and Burmese. Within these languages, we have translators available for most common dialects, and thanks to our advanced network, in most cases we can find translators for local dialects also. To give you an example, we have translated documents from and into Fuzhou Chinese, Shanghainese, Moldovan, Cameroonian Pidgin and French Swahili.
Our translators are either lawyers themselves, experienced legal linguists, or industry experts with specific experience of certain subject matters. We only work with the best. Our translators are dedicated professionals who are continuously advancing their knowledge and skills, and this is reflected in their work. Furthermore, we have strict quality guidelines, and our translators undergo a clearly defined vetting process to make sure that we deliver a high-quality output at all times. Our internal quality-management system rates and reviews our translators on an ongoing basis.
In addition to our high-end translation service, we also offer budget options and machine-assisted translations which, though generally of inferior quality, can be sufficient in certain situations. Please send us an email or give us a call to discuss your exact requirements.
We have earned our reputation as a trustworthy and reliable legal translation service provider. No matter how many documents you have, what your deadline is, and what languages are involved, our skilled project managers will quickly develop a plan of action to make sure you get what you need – on time, on scope, and on budget.
Nothing beats expertise and commitment.
That's why we are a trusted partner of several leading law firms.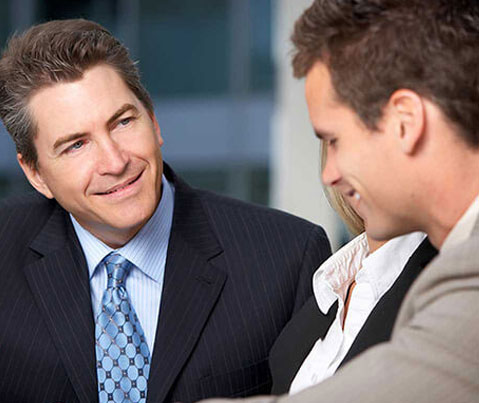 Executive Summary
Carefully vetted translators and interpreters
Consistent quality across all languages
Rapid turnaround and 365-day availability