How to Translate Legal Documents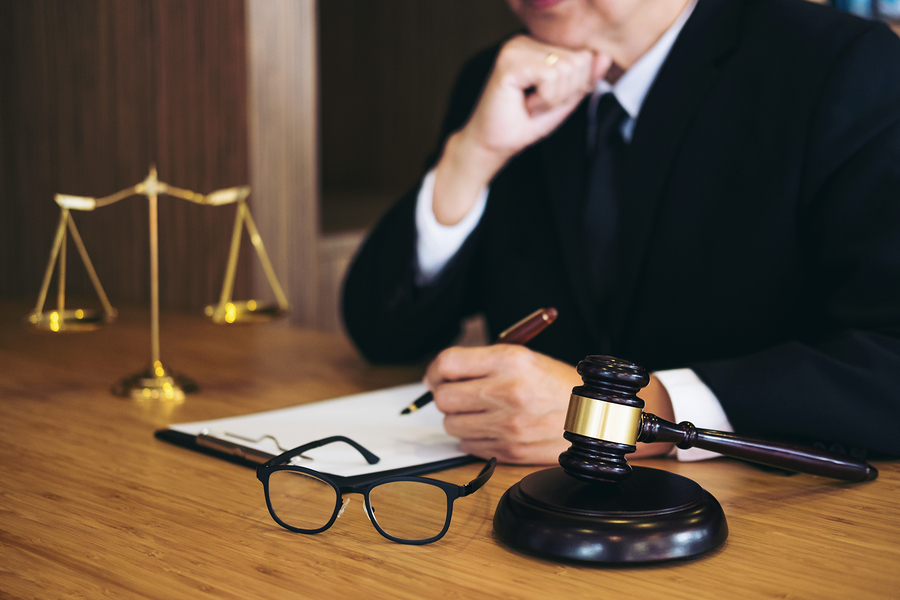 At some point in your life, you will most likely need to translate a legal document, whether for personal or professional reasons. This could be a birth certificate that you may need to use if you are intending upon working in a country that doesn't speak your language or transcripts of qualifications that you may need if you wish to attend an educational institution in a country which doesn't understand the language the documents are written in. You may even be in the process of setting up a business deal overseas and you need to translate legal documents.
Way To Translate Legal Documents
If you have a friend who is fluent in the language you need your documents translated into, theoretically that person could do the translation on your behalf. However, many immigration authorities don't allow anyone related to you to undertake a translation. For example, if the translation is for entering Australia you need to use the services of a NAATI translator. Any agency of the Government of Australia will only accept translations undertaken by a NAATI accredited translator. If the translation is for the United States government when you translate legal documents they need to be certified even though you aren't required to use a certified translator but you or your spouse aren't allowed to do the translations for you.
It's quite likely that you are fluent in the language you need translating especially if you have been accepted for a job to work in the country. If this is the case you will have no problem checking the accuracy of the translation. If you are getting business documents translated which are classified as legal documents like business contracts or patents you need to ensure the legal translator is competent to translate those kinds of legal documents. This is particularly important if you don't speak the language of the country you intend to do business with.
Process For Starting to Translate Legal Documents
Choose an approved legal document translator. This should be someone who has evidence to show that he or she is an excellent legal document translator.

Gather together all of the documents that need translations.

Tell the translator when you need the translations completed.

Inform the translator if a certification is required.
You should make sure that you have made copies of the original documents so you can check through to make sure they seem to have been translated correctly. For example, writing that often gets left out is that which has been embedded in a seal on a document. If this isn't translated your application may be delayed until the translation has been done properly.