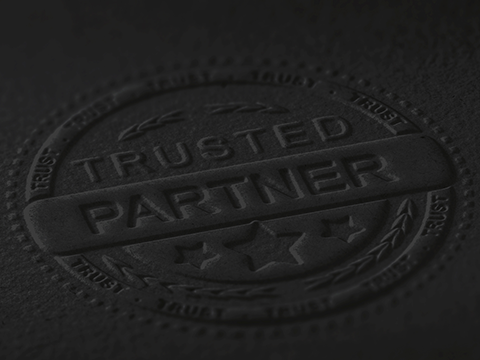 Our Firm
Welcome to Barnes, Thompson & Brown – a leading provider of translation solutions for law firms. Headquartered in Sydney, Australia, we service members of the legal profession in Australia, the US, and Europe. Law firms and corporate legal departments on three continents trust us when it comes to handling foreign languages. With a decade of experience in even the most challenging legal scenarios, any law firm collaborating with Barnes, Thompson & Brown will benefit from a streamlined workflow and a reliable partner in even the most hectic times. We're a language service provider that thinks and acts like a law firm.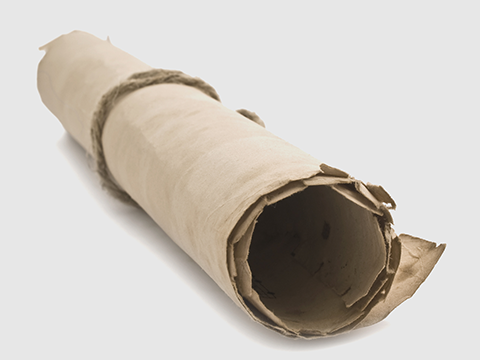 Our Mission
Our firm is built around the requirements of the legal industry. The services we provide are to us not a job, but rather a calling to serve clients, the legal profession, and the community at large. We have earned our reputation as a translation powerhouse that successfully manages shifting deadlines and large volumes of documents in multiple languages, while maintaining an industry-leading level of attention to detail.
Barnes, Thompson & Brown's consistency and innovation ensure that your law firm receives the best translation solution available. You benefit from our accumulated research and experience, coupled with a high level of teamwork and professionalism.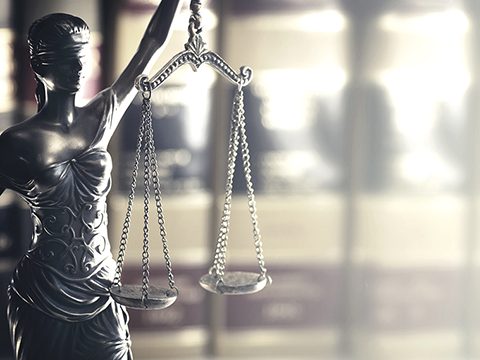 Our History
With roots going back to 2006, the partners, consultants and linguists at Barnes, Thompson & Brown's Legal Translations possess intricate knowledge of both the legal and the language service industry, which allows them to make a genuine contribution to the workflow of their clients. Throughout our history, our core values have always been
confidentiality
attention to detail; and
speed and scalability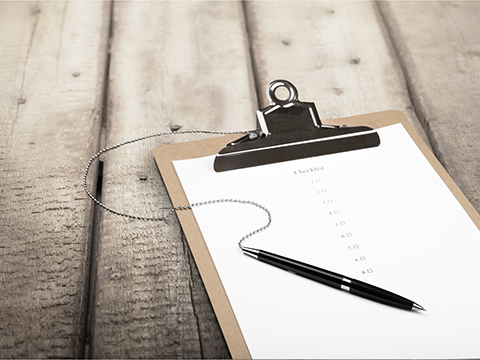 Our Clients
Barnes, Thompson & Brown services law firms of all sizes, from successful sole practitioners to the top 200 global firms. Common amongst all our clients is the need to get things done quickly, accurately, and economically. They deal with complex multilingual cases and need to make sure that translations are completed on time, on scope, and on budget. Specifically, they need someone who
can translate multiple languages while meeting seemingly impossible deadlines
understands the mechanics of global law and litigation
adapts to the specific situation and develops customised workflows for each case
has processes in place that guarantee confidentiality and data security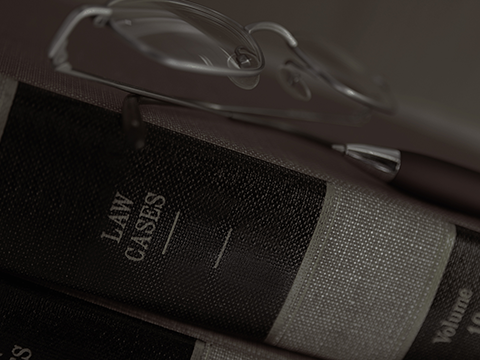 Our Vision
At Barnes, Thompson & Brown, our vision is to be the leading global provider of translation services for the legal industry in the eyes of our clients, shareholders, communities and people. Our commitment to quality, honesty, and process excellence coupled with an intricate understanding of the ever-evolving opportunities of technology and automation foster intricate relationships with leading law firms around the world.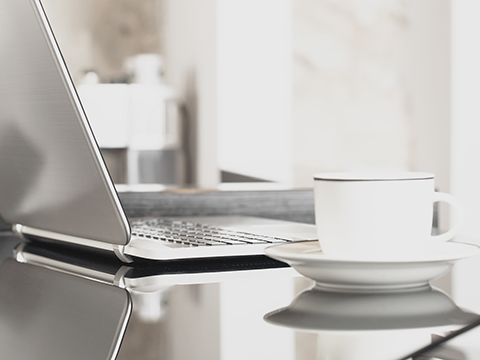 Our Team
The partners and consultants at Barnes, Thompson & Brown have a proven track record in legal translation project management, and are able to quickly grasp the intricacies of each case presented to them. The translators are either lawyers themselves, or experienced legal linguists who know the lingo and are accredited by an established professional body such as the National Accreditation Authority for Translators and Interpreters (NAATI), or the American Translators Association (ATA).