Professional Transcription
from3.50per minute
You receive a high-quality written transcript of your audio/video recording.
Recording can contain one or several speakers.
An experienced human transcriptionist will create an accurate written transcript.
The transcript will be certified and sealed.
Complex Transcription
from5.50per minute
All the features of Professional, plus
Difficult dialects or accents in the audio are allowed.
Audio quality issues are allowed.
Translated Transcription
from39.50per minute
All the features of Complex, plus
The recording contains spoken voice in at least one language other than English.
Translators and transcribers collaborate.
Legal Transcription Services and Why We Do it Better
Barnes, Thompson & Brown provide specialized legal transcription services in Australia and beyond.
If you need audio or video files transcribed and certified, you will appreciate our panel of legal transcribers. You may want to consider combining our professional transcription services with a translation, proofreading, and back-translation service.
In general, transcriptions can be either time-coded or non-time-coded.
Time codes in transcription are printed timestamps in the transcripts that inform the reader of the exact point at which something was said in the audio/video file. Though generally more useful in the field of subtitles or voiceovers, timestamps can also be a useful feature in legal transcriptions because they enable the reviewing lawyer/paralegal to quickly find a particular section in the original audio. Our legal transcription services have also been used by solicitors, attorneys, and barristers, and have assisted their typists by having meetings, memorandums, and correspondence transcribed.
A non-time-coded transcription is an exact written reproduction of the content in the audio/video file but without timestamps.
We can transcribe in many languages and have a range of translators who are experts in dialects and accents. The transcription service is billed by the minute and depends on the language, the quality of the audio/video file, and the content.
Our online legal transcription service attracts clients not only from Australia but worldwide as well. We enjoy assisting legal clients from the United States and Europe. A good reputation travels around the world.
Barnes, Thompson & Brown provide accurate and affordable transcription services with a fast turnaround time. We ensure quality by having a strict in-house quality-management system, and by working together with highly trained and experienced transcription professionals.
Our streamlined processes ensure that our clients have a simple ordering experience. In the case of more complicated projects, our project managers are always available to discuss your needs and requirements.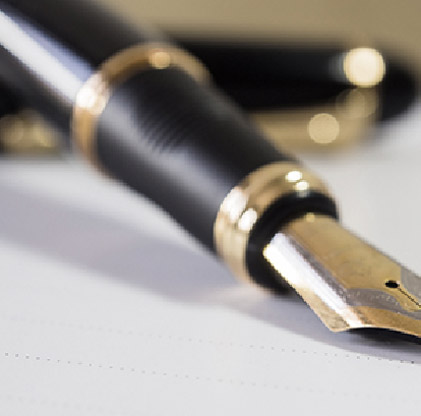 Nothing beats expertise and commitment.
That's why we are a trusted partner of several leading law firms.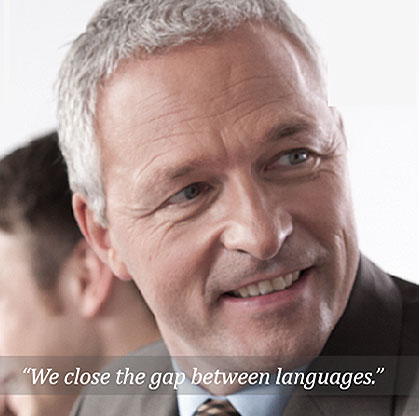 Executive Summary
Carefully vetted translators and interpreters
Consistent quality across all languages
Rapid turnaround and 365-day availability