Challenges in Translating Real Estate Documents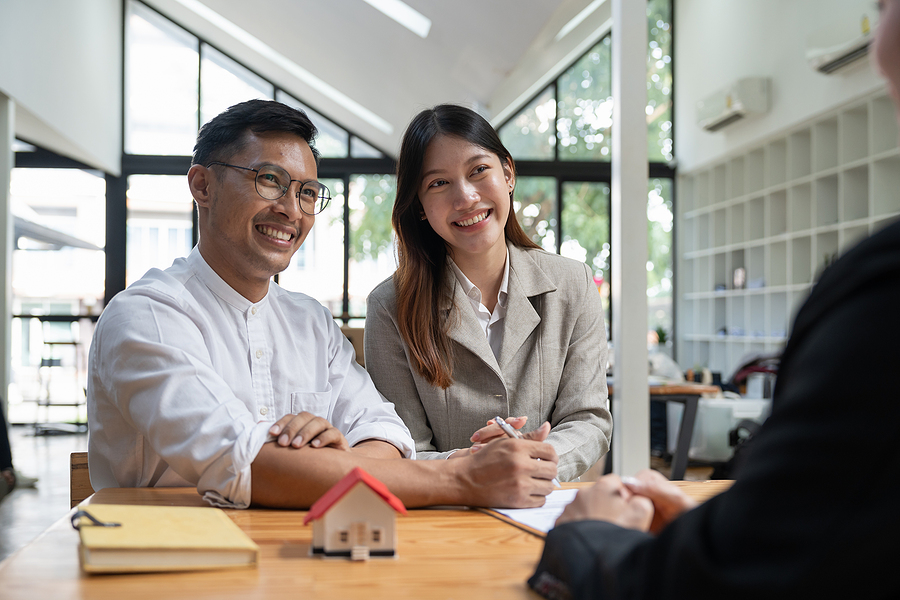 The real estate industry is highly regulated in most developed countries. Real estate agents and developers must be aware of the various laws that regulate the industry. In many countries, populations have become progressively more multicultural as migration and the intake of refugees have meant that there is a need for the translation of important documents and information, including in the real estate industry. 
Real estate is also sought by overseas buyers who are keen to purchase desirable land and first or second-home packages or business infrastructure in a country other than their own.
In all these situations the potential for misunderstanding is made more likely if documents are not translated by professional real estate translators or at least translators with an in-depth knowledge of the real estate industry and laws that regulate it. 
The potential challenges in translating real estate documents

1. The existence of different legal systems between countries
People who have lived all their lives in one country may be bi or multilingual but are basically familiar with the culture and laws in that country. However, recent migrants, refugees, and overseas buyers who are not familiar with the regulations surrounding property acquisition or sale in their new country may not fully appreciate the differences in the legal systems of the country of origin and the country they wish to buy or sell the property. It's not just the differences in terminology or jargon used, although that is important, the expectations raised whenever a property transaction is contemplated. 
It is important whenever there is a language barrier that those who are real estate professionals use professional translators who have a background in the legal aspects of the real estate industry to translate any information and transactional documents. Many real estate transactions involve formulating details of what is involved and much of this can be missed if it is in the official language of the country where the potential transaction is taking place. It is the "small print" that often catches buyers and sellers out because they don't bother reading it. So you can imagine how much more frustrating it can be for the person who cannot understand the small print even though they know it is important to them.
3. Ever-changing laws and systems in the real estate industry
Local regulations and by-laws and national policy changes may affect property transactions from time to time. Real estate industry professionals do keep abreast of these changes as they arise, but it is also important that when information and laws change that real estate translators know about them, too so that they don't mislead potential buyers and sellers because they have failed to adapt their communication to the relevant changes.
4. Use of different real estate jargon
Like many aspects of human enterprise and life, the real estate industry is replete with its own jargon. Terms that are used may be entirely unique to the industry or it may be common to use words and terms that have a different meaning in a real estate context to that used elsewhere. The professional real estate document translator must be fully aware of real estate jargon and be able to translate specific terminology into another language so that effective communication and understanding are maintained.
Conclusion
The potential for confusion and disappointment let alone possible ways in which local laws may be unintentionally broken is very real when real estate transactions are made between real estate agents and clients and customers who don't speak the same languages. This is when there is a need to use professional legal document translators who have a good, solid background in the real estate industry and the laws that regulate it whenever documents need to be translated.