Document Review and Abstract Translation Services
Sometimes, a full translation of a document is not really needed, and you only need to know what a document is about before deciding whether it's relevant for your case and warrants a translation. With this in mind, we have developed a comprehensive document review and abstracting service. We provide you with concise summaries in your chosen language so that you can quickly ascertain the relevance of a document. This is a very useful service whenever large volumes of documents with unknown content are involved.
While our translators have significant experience in document review, every case is treated individually. We will closely follow your instructions to ensure that the abstract translation contains the information you are interested in.
Document review: This refers to reading and understanding a document. The translator will take notes to capture the main information and to gain an overall image of the document. If required, our translators will provide a report on the nature and content of the document.
Abstract translation: The translator will filter the main information our clients are interested in from the document at hand, and translate only key areas. This is a cost-efficient way in cases where otherwise hundreds or thousands of pages have be translated, although only some sections of the document may be relevant.
For example, a client needs a translation of a batch of account statements. These are extensive documents with recurring bank details, and countless transactions and descriptions. However, all that is needed is the recipient of certain transactions, or a monthly balance. While a translation of all the documents may cost thousands of dollars, an abstract translation might only be a few hundred.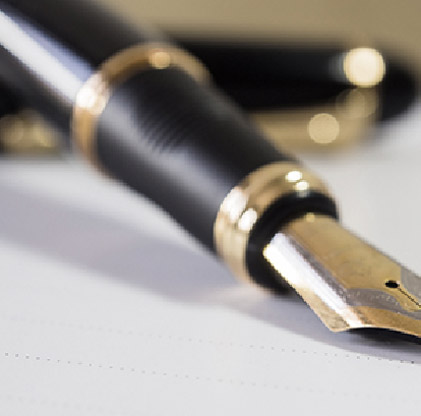 Nothing beats expertise and commitment.
That's why we are a trusted partner of several leading law firms.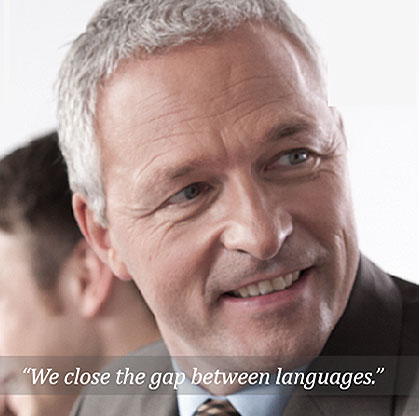 Executive Summary
Carefully vetted translators and interpreters
Consistent quality across all languages
Rapid turnaround and 365-day availability