The Importance of Terminology in Legal Translations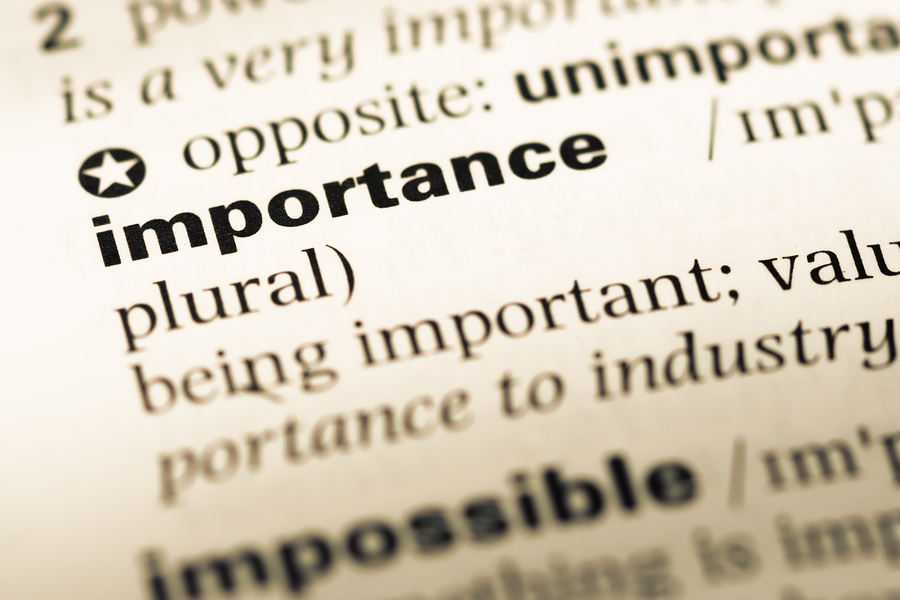 Terminology is specific to virtually every subject, whether it's science, law or technology. You can't just use any words when conducting a legal translation from one language to another. You have to ensure that the terminology used in the translation matches its true meaning in the legal context.
The words used in law are the words that fit the discipline. Whether it's a statute, a patent or a contract, specific legal terms are used for these types of legal products.  It doesn't matter what language these legal documents are written in as there are specific terms that are used in the documents.  To ensure that the legal terms are right when in the language they have been translated into, it is crucial to ensure the correct meaning and understanding. Just imagine if a divorce document was translated from English to German but some facts were mistranslated. This could be devastating for the people concerned and once the mistranslation had been detected a more accurate translation will be needed before the translation was acceptable for all those concerned. This could have been avoided if a good legal translator was hired to do the job.
There are some specific legal terms that require an exact legal translation which are:
Patent: This is the legal right given to a manufacturer to market and sell a particular invention.
Binding: This is something that is legally binding under the law
Award: This is the amount of damages to be awarded to someone as determined by a court of law
Why legal translation is so intricate
Like all types of written documents, legal documents aren't always straightforward. Sometimes language is used that is intended to influence the reader like a witness's report.  Maintaining that meaning is never that easy and it needs the skill of a good translation service to ensure that the meaning is clear to the intended reader.
All sorts of unintended consequences could take place due to a mistranslation which could lead to more serious penalties for a defendant including possible imprisonment. In a court of law no one knows but the translator when it comes to the accuracy of a legal translation.  However, the legal translator must be the best possible available from a legal translation company so that the court gets the right translation and no one is unfairly penalised.