Professional Proofreading and Editing Services
Our translators are proven professionals with a substantial number of years of specialised experience. However, sometimes a second opinion is required. Language is fluid and dynamic and there are grey zones, individual preferences, and different ways of spelling. We have experienced in several cases that in court the translation of a single word or sentence can influence the outcome. Furthermore, some documents have to be cutting-edge, and a second language specialist can give the translation a final polish.
This is where professional proofreading and editing comes into play. It is a value-added option that can be requested for every legal translation project. It involves the thorough review of the translation by a second translator. The translator and the proofreader do not know each other's identity ("double-blind review") to avoid any bias.
Our legal proofreading services focus on the grammar and wording of a translation. It is a technical process where the proofreader questions, checks and assesses the product of the first translator. The proofreader leaves comments and notes, which the primary translator then reviews and uses to create the final version. Some of our clients even opt to get two expert legal proofreaders on board in cases where precision and perfect document proofreading are of particular importance.
Our legal editing services focus on style, consistency and flow of the translation product.
In some cases, our clients have required back-translations. This means that a document is translated and then translated back into the original language by a second, independent translator. A back-translation tests whether the original translation was unambiguous and the back-translation has the same meaning, look and feel as the original document.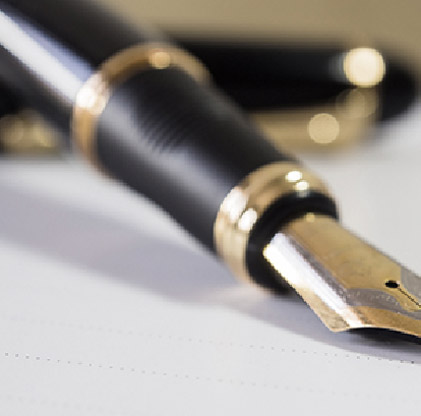 Nothing beats expertise and commitment.
That's why we are a trusted partner of several leading law firms.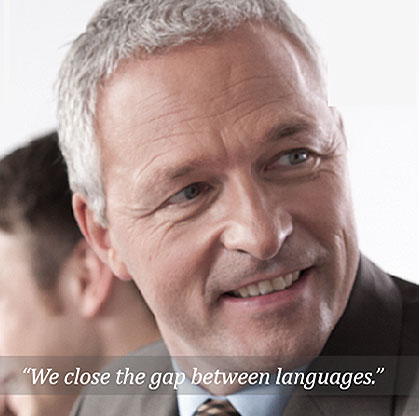 Executive Summary
Carefully vetted translators and interpreters
Consistent quality across all languages
Rapid turnaround and 365-day availability