Terminology expertise
The translators who work with us are experienced in legal document translations. Many are bilingual lawyers themselves, and invest heavily in professional development. Amongst our linguists are NAATI- and ATA-accredited specialists.
Excellent references
We have completed a large number of demanding legal translation projects, and our clients are very impressed by the results. Our proven track record gives you peace of mind, and highlights our commitment to the legal industry.
Executive summary
150+ languages serviced
Office staffed 365 days per year
Proven track record
Reliable communication
Meticulous project management
Multiple communication channels
We communicate on your preferred channel: by email, website live chat, phone, SMS text message, or fax. From quoting to delivery, we respond competently, professionally, and without delay.
A broad range of languages
We provide services for over 150 languages, including all major business languages such as English, Spanish, Chinese, Japanese, Korean, Portuguese, Italian, French and Russian.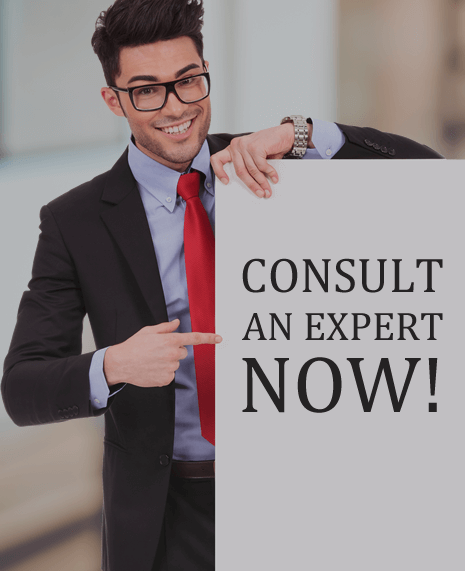 One contact point
You will not have to interact with the individual translators. An efficient team of project managers will be your sole point of contact, quickly and efficiently moving the project forward towards completion.
Responsiveness beyond 9 to 5
We are staffed 7 days a week, and far beyond normal business hours. This enables you to make decisions more quickly, and to ultimately progress your cases in a more efficient and effective manner.
Nothing beats expertise and commitment.
That's why we are a trusted partner of several leading law firms.