Professional Court Interpreting Services
Barnes, Thompson & Brown offers a court interpreting service. Court interpreting refers to the work of professionals who work with the court system to provide language interpretation in cases when the involved parties have limited English skills.
We have access to a large panel of certified court interpreters to aid law firms in a range of live settings including hearings, trials, depositions, conferences, conference calls, and interviews. Interpreters are available in many cities, and in languages including Chinese, Japanese, Korean, German, Spanish, Portuguese, Arabic, Russian, Italian, and French. We can provide certified court interpreters in all Australian states but may require some notice for remote areas.
We ensure that our certified court interpreters have specific knowledge of the legal terminology, and comply with professional etiquette. This includes appropriate clothing, behavior before and after appointments, politeness, confidentiality, overall professionalism, and remaining neutral and unbiased. For example, we would not assign a court interpreter if they felt they would encounter a conflict of interest that could bias their performance.
Our certified interpreter service is billed by the hour and depends on a range of factors such as the language involved, the location, and the amount of preparation required.
Barnes, Thompson & Brown is known to strike an outstanding balance between high-end service and excellent value. Due to our efficient processes, we can pass on savings without ever compromising quality.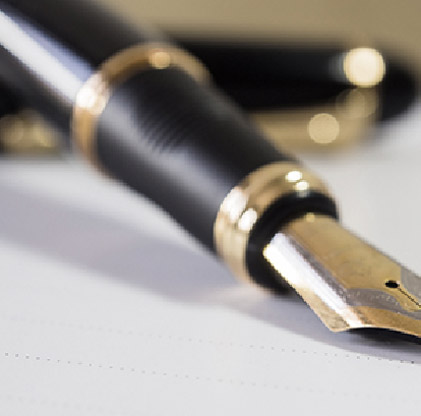 Nothing beats expertise and commitment.
That's why we are a trusted partner of several leading law firms.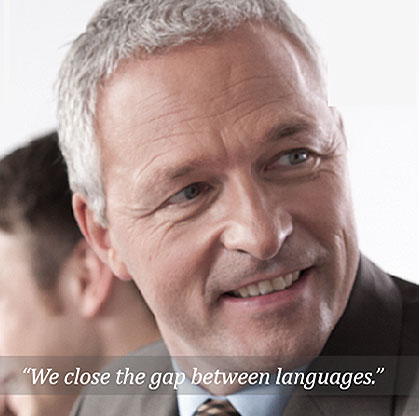 Executive Summary
Carefully vetted translators and interpreters
Consistent quality across all languages
Rapid turnaround and 365-day availability