Professional Typesetting and Design Services
Barnes, Thompson & Brown employs graphic designers who support law firms with the creation of both printed and digital resources, such as company websites, company brochures, advertisement material, forms, client packages, etc.
Barnes, Thompson & Brown's graphic designers can develop materials in English or another language, and can also create multilingual versions. This is an advantage of working with us: As we provide a range of services that neatly fit together, our clients appreciate that we are a one-stop shop. We can translate a document into several languages, proofread it, design a brochure, website, flyer or other materials, and typeset everything – so you'll receive the complete finished product.
Our designers follow the marketing strategy of our clients, have an excellent feel for brands, and can provide graphic material in a range of styles such as traditional, culture-specific, modern or contemporary. To give an example, if clients ask for material in a contemporary style, our graphic designers follow the latest trends in colour, composition, fonts and graphic elements. They can work with a few keywords such as "clean, crisp and innovative" or "calmness, complexity and strength" as well as fulfilling complex requirements. It is up to you how much you want to be involved in the development of your materials. Your design will be a custom solution that fits your strategy and philosophy.
We can also update your materials. We can rebuild whole designs or update materials, printed or electronic, to adjust them to cutting-edge themes and ideas. If you have a corporate design line and text is already present, we can help you with typesetting and/or proofreading. We can also review your current designs and provide a report with suggestions and comments. Stunning design can provide a competitive advantage for a legal business.
Our graphic designers love challenges, and are happy to find graphical solutions for you. Of course, if required they can do all the other typical graphic design jobs for you, from logo development to finding the right font for your brochure. They pride themselves in regularly reviewing legal websites and materials, to research trends in order to know what the future will bring in legal design matters.
Our graphic designers believe that good design for legal matters always needs to be functional. It has to communicate the values of the firm and allow the viewer to effortlessly navigate through the content. It also has to be pleasant and create a connection between the legal firm and the reader.
We are in no doubt that you already appreciate the crucial role of a branding and marketing strategy that supports your professional image as well as others' perception of you. In the field of non-physical professional services, bringing your brand to life and showcasing the legal talent you have should be at the core of your marketing strategy. We are here to assist you in this respect.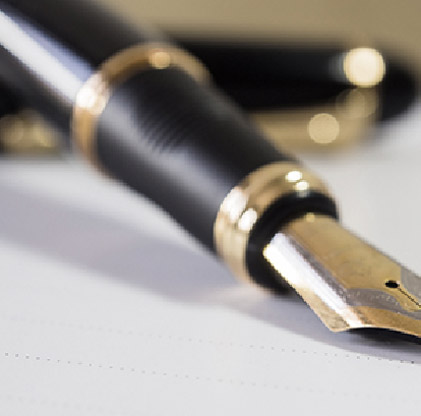 Nothing beats expertise and commitment.
That's why we are a trusted partner of several leading law firms.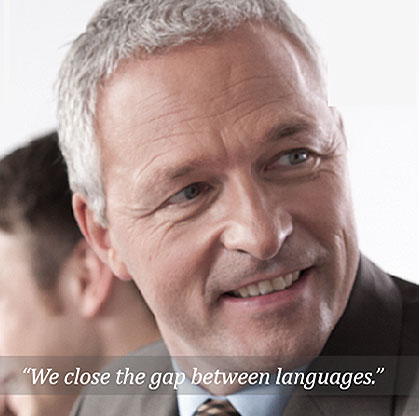 Executive Summary
Carefully vetted translators and interpreters
Consistent quality across all languages
Rapid turnaround and 365-day availability