Translation Industry Trends for 2022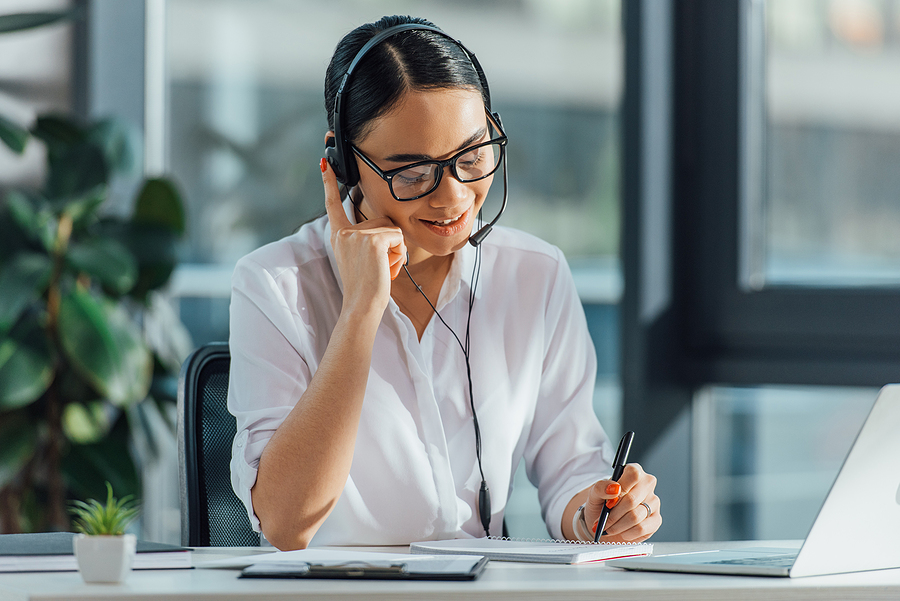 As we move into 2022 and year three of the COVID-19 pandemic, these are the translation industry trends expected for 2022
Subtitle translations
Subtitling is the art of translating the spoken word into text which can be viewed on a screen. It is becoming more and more common especially throughout COVID 19 when states and governments want to be sure their citizens understand any rules and regulations that are in force. Typically subtitling is determined by the needs of the client but requires a subject matter translator to translate the subtitles.
Copywriting
Another trend that is likely to grow this year is that companies that are seeking marketing translations prefer to work with translators who have the skills to Copywrite as well as expertise in translations. This is mainly because copywriting translations are the best choice for developing marketing material in many languages. Also, marketing translators who have copywriting knowledge can create persuasive text that is able to produce great results. Because of this, copywriting translators are likely to be in great demand throughout 2022.
The use of technology by translation services to localize companies' content is facing an increase in demand as companies need to be found by search engines in order to grow their sales. The more multilingual content they produce which has been localized to suit the targeted customer the more likely they will be found by search engines. SEO localization provided by experienced translators is set to be in high demand in 2022.
App localization is now just about as important as content localization as relevant apps are preferred by audiences. That's the reason more and more app development companies want to have a translator in their team. So, they can easily localize their apps into different languages to grow successfully without any limitations.
Covid-19 has without a doubt hit the business world hard both at home and abroad, but not surprisingly the e-commerce industry globally has experienced a marked increase in sales from 16 percent to 19 percent in 2021. These figures are expected to grow even higher in 2022. One key factor which will help this growth trend is not just website translations but also localization which adapts the translated language to the customer base which is being targeted.
Machine translation is becoming an integral part of the translation industry. It allows for faster turnarounds and reduced costs. This trend is going to escalate in 2022 but there is also likely to be an increase in demand for machine translation post-editing. This is when the machine translation is handed to a human translator who will perfect the translation. At the moment machine translation's accuracy is anywhere between 60 and 90 percent which is not perfect so a helping hand from a human translator finishes the job.
Medical interpreting has experienced a rise in demand and to enhance its quality Video Remote Interpreting technology (VRI) is the technology that is being used to bridge the gap between telephone interpreting services and interpreting services that take place onsite. Facial expressions can be seen which improves the quality of the interpretation.
Transcreation is when parts of website content have to be adapted to suit the target audience. This includes names, images, icons, product names, and complete blocks of text. All that is often left is the text's original intention. For example, if the color of an advert is red this is a symbol of fear in some countries so the expert translator will have to alter the color to make it more appropriate. Literal translations of a company's slogan may not be appropriate to a different audience so the slogan may need to be adapted so when its translated it suits the targeted audience's preferences
It is always important to hire a specialized translator, a subject-matter expert.