What is Digital Localisation and How Important is it to Business Growth?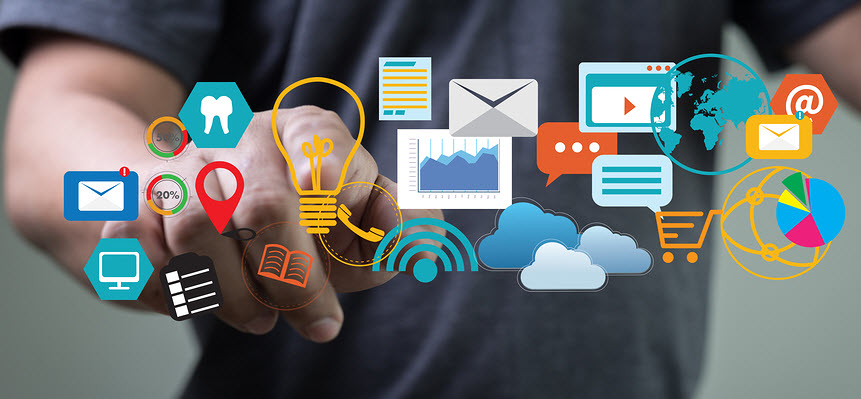 In this day and age businesses want their share of the global cake when it comes to marketing their products. The internet is a tool used to attract new customers but for a business which fails to translate its website and localise its content it won't be able to attract the millions of potential customers out there that could be seeking its product. This is simply because the customers won't know about the product unless the marketing propaganda is in their language.
Most marketing campaigns have the potential to be effective in the company's own country but not in other parts of the world. For this area to be further developed digital localisation needs to be the strategy used.
Digital localisation will reach customers throughout the world as the content of the advertising will be both in the language the customer knows and is written in a way that is easy to understand and relates to the particular product. A recent report has revealed that location-targeted advertising campaigns will grow spending from $33 billion which took place in 2016 to a massive $72 billion by 2021.
Features of digital localisation:
1. Website Localisation
One of the important things with translating a website is that most potential customers will only take the plunge and buy a product off the internet if the information written about is in their language. On top of that, the translation needs to be accurate and follow the cultural norms of the country which is to be targeted. This doesn't include just language but appropriate images as well.
2.  App Localisation
App localization comes next for digital localisation. There are today at least 5 million apps for both Android and iOs mobile products. With app localization, the name of the app, the user's interface, and the app store metadata are instantly understood by any potential customers throughout that particular geographical area. As global app revenues are forecast to rise by 2020 to $188.9 billion app localisation simply can't be overlooked in digital localisation and as a part of any business's business marketing plan.
3.  Software Localisation
Software localisation can be used to increase business opportunities and this is currently worth almost $500 billion annually.
4. Localisation of Digital Content
Digital content localisation is adapting images and text to suit a specific geographical area. Different colours are used in different contexts depending where you live in the world.  Potential customers are likely to misinterpret textual or visual messages if they can't recognise or relate to them.
In summary, if you can't stay ahead with your digital marketing localisation you will find you can't compete as much as other businesses that take this marketing route.