How Medical Interpreters Save Lives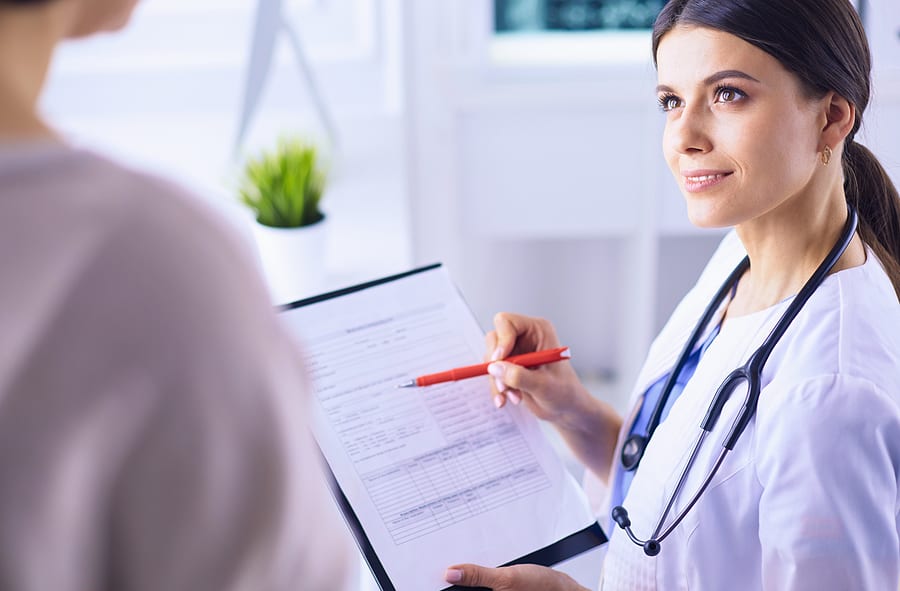 Not everyone requiring medical care can necessarily speak the language of the doctor or
hospital they need to visit. Even a family member trying to explain the person's medical
condition and symptoms may not be able to put across the information correctly.
Additionally, when a doctor is describing the diagnosis and treatment, the patient and
his/her family may not understand everything that is said, which could lead to serious
consequences for the patient which could be life-changing.
In the United States, the Agency for Healthcare Research and Quality (AHRQ) has stated
that about 9% of the U.S. population could experience a serious adverse medical episode
including death because of the language barriers that are created due to limited ability
to speak English.
A professional medical interpreter is trained to understand medical terms and
treatments and understand the different types of healthcare environments. Using an
unqualified bilingual like a family member or friend is unfair and can be risky to a
patient. Professional medical interpreters enable complete understanding from the start
of the interpreting medical event to when the patient, family, and medical professionals
are satisfied that full understanding has taken place.
A professional medical interpreter can help to decrease the chance of a misdiagnosis and
the lack of ability to complete a treatment plan. If misunderstanding takes place this
could be costly for the medical facility and expenses and life-threatening for the patient.
It could even lead to a lawsuit if a serious injury takes place due to a misunderstanding
and the failure of the patient to follow the right treatment plan.
Experienced medical interpreters understand what it feels like for a patient who finds
himself or herself in a situation that is both linguistically and is culturally foreign and will
make patients feel less anxious throughout the medical interpretation activity.
The interpreting process
A good medical interpreter adapts their speech to fit the patient's educational level, so
s/he doesn't get confused with medical jargon. This means forming simpler sentences,
speaking slowly, and repeating information if necessary.
Medical settings are often traumatic, but a good interpreter should be able to
communicate clearly and effectively in emotional situation.
There are several methods which can be used for interpreting which are:
face-to-face interpreting;
interpreting via zoom or another online communication tool;
telephone interpreting if it is not possible to arrange a face to face interpreting.
Face to face interpreting involves the two parties meeting face to face so that reliable
information can be exchanged.
Interpreting by Zoom must be set up so that two computers can communicate in a life
setting where the interpreter has a face to face contact with the patient.
Telephone interpreting may not be so effective, but it can take place when it is not
possible to access a human interpreter in the languages required.
Overall, medical interpreting is the key to successful communication in the medical setting and helps to save lives.