Tips for Mobile App Localisation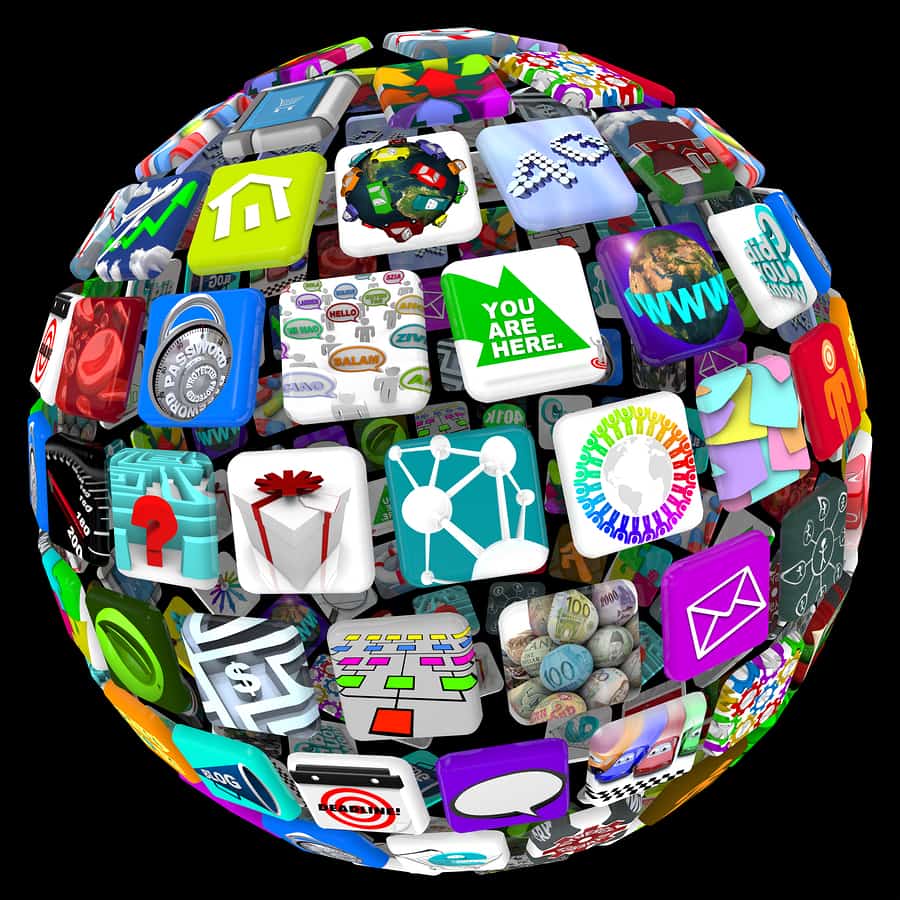 Today for a business that wants to grow in the international market all the latest technology has to be used in order to get potential buyers to look at the product. One of the most important of these is Mobile app localization. This should be part of any business's global presence as the localization process is used as part of marketing tactics and it must include mobile apps.
'It can't be overestimated just how important mobile app localization is in any marketing campaign. For a start, more than 50 percent of mobile subscribers can be found in Asia-Pacific countries. They need to see any app translated into their language otherwise they won't show any interest in the product and go elsewhere. Research has revealed that companies that have carefully localized their iPhone apps see marked increases in their downloads. To reach this stage means translating your app into the languages of your targeted audience.
Mobile App Localization Tips
Determine your target audience first.
Plan the localization before designing the app.
Ensure the app is easily translated into your targeted languages.
Choose the right localization service which understands your business goals to localize your app.
Thoroughly trial and test the localized app once you have received it.
Choosing a Mobile App Localization Provider
Before you begin the process of localizing your app you will need to get a mobile app localization provider to prepare your mobile app. There are many translation services available to choose but you need to address the points below before you make your final selection.
The sorts of questions you should ask your mobile app localization provider before hiring it to do the job.
How much experience do you have with mobile app localization?
What localization tools do you use?
Do you have translators competent at translating suitable app content?
How fast can you do translations?
How do you monitor quality?
As soon as you have chosen a suitable mobile app localization provider the localization can begin.
App Store Optimisation (ASO) is essential:-
App Store Optimisation should be a part of your localization plan. This is optimizing the content you will be providing for Apple Store and Google Play so that you are more visible and achieve a high rank in the search results. If you include ASO in your mobile app localization plan this is more of a guarantee that you are providing the right search terms to the targeted audience. To begin with, you will have to interpret the search behavior of your potential users in the particular targeted area. Currently, Apple Store can be found in at least 150 countries, while Google Play can be found in145 countries. If you do a good job with your mobile app localization by offering a user experience that your potential customers can relate to the downloads for your products will rapidly increase. They tend to choose those that have been localized and translated into their local native language.
Conclusion
As many people do online shopping using mobile devices they will want to be able to access a business's app easily so that it's quick to see the products and their descriptions as well as the prices. As long as the app has been localized and can be viewed and downloaded in the Apple or Google Play store there is a clear indication that the mobile app localization has been successfully completed so it's just a matter of converting all this effort into revenue.