Refugees Need Legal Document Translation Too!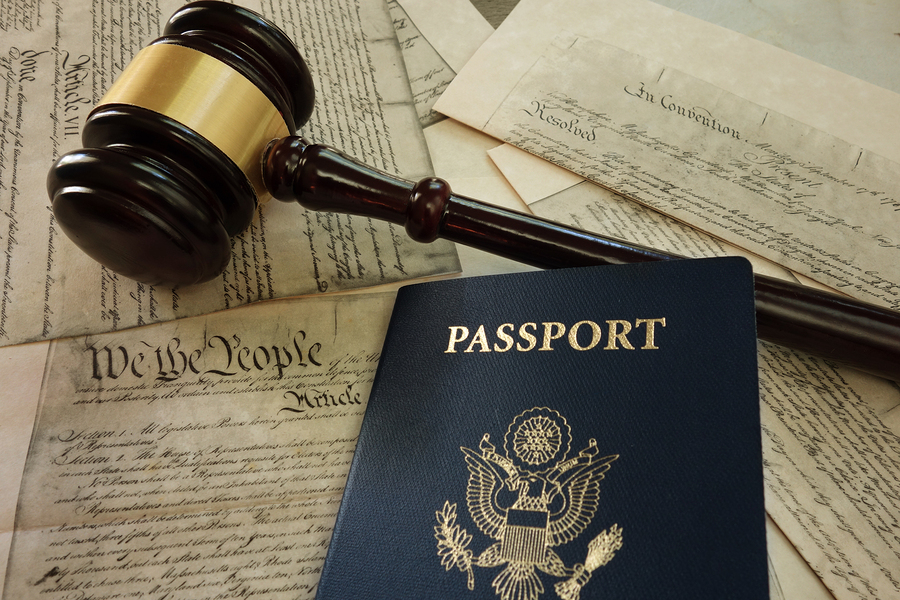 Interpreting Services For Refugees-the Role of Legal Interpreters
Refugees often flee persecution, war, or extreme civil unrest with the barest of possessions as is happening with Ukrainians today. They may have left behind almost everything that was important to them. If they do find a new nation willing to accept them, the road to a new life, even if it is only for a few years while their country of origin achieves a more stable existence will be a long and complicated one. 
One of the first important services which Ukrainian refugees will certainly need is a legal interpreter who can translate Ukrainian to English for them and act as an intermediary between the Ukrainian refugees and government agencies. Also, those responsible for handling the needs of refugees will need an interpreter to translate English to Ukrainian so that a clear dialogue can occur between the two parties.
Legal document translations for refugees
If refugees do have any documentation with them, passports, birth certificates, marriage certificates, trade or professional qualifications, and employment records just to mention a few that will be of importance there will also be a need for people who can perform legal documents translations. The eventual success that the refugee and his or her family have in integrating into their adopted home country may depend on just how well legal document translation for refugees is carried out or made available.
Refugees are unlikely to bring with them hoards of cash and may have had to leave behind them any of the assets they once owned. Transferring these assets, even if it is feasible, may take months or years of patient negotiations. They may have to depend on the generosity of volunteer translators and interpreters or government-appointed ones if they are available in the language of the refugee.
Translation services for refugees
Refugees are less likely as a group to have fluency in the language of their adopted host country as it may be down to the chance that they have arrived safely in that country. Take the exodus of Syrian refugees, for instance, over the last war-torn years of that country.
Syrian refugees could have ended up temporarily or more permanently in any one of a number of countries with mutually unintelligible languages, from Turkish through to Greek, Italian, German, French, Swedish, Norwegian and Danish, just to mention a few. Syrian refugees at least are likely to expect Arabic translators as their language is one of the world's major languages, but many other refugees originate from much smaller language bases. How many host nations are likely to have Somali or Tigre translators or interpreters, for instance? In this day and age of massive movement of people in distress, the demand for professionals that can handle legal document translation for refugees from many different origins shows no sign of abating.
The most recent refugees are Ukrainian refugees who require Ukrainian translations for Ukrainian war refugees. Many speak English but most don't and when they arrive in host countries like Australia they will need all their legal documents translated into English like birth certificates, marriage certificates, educational qualifications, and police clearance certificates. They will constantly require the need for translation services for refugees.
Ukrainian translation for Ukraine's war refugees
The Ukrainian language is rarely used in anywhere but Ukraine so when war refugees are beginning a new life in another country they will need access to a Ukrainian translation service to help them through the traumatic time of settling either temporarily or permanently in a new country. A translator can translate key documents like home rental agreements and driver's license applications as well as documents related to the schooling of their children in an unfamiliar country.
Phone interpreters
Phone interpreters specialize in many different areas such as legal interpreting and healthcare interpreting. This is particularly important for Ukrainian refugees who will find it quite overwhelming when arriving in a safe country from a worn torn Ukraine. They may need a phone interpreter if they need to convey information about their health care needs in a medical facility.