Who are Legal Over-the-Phone Interpreters?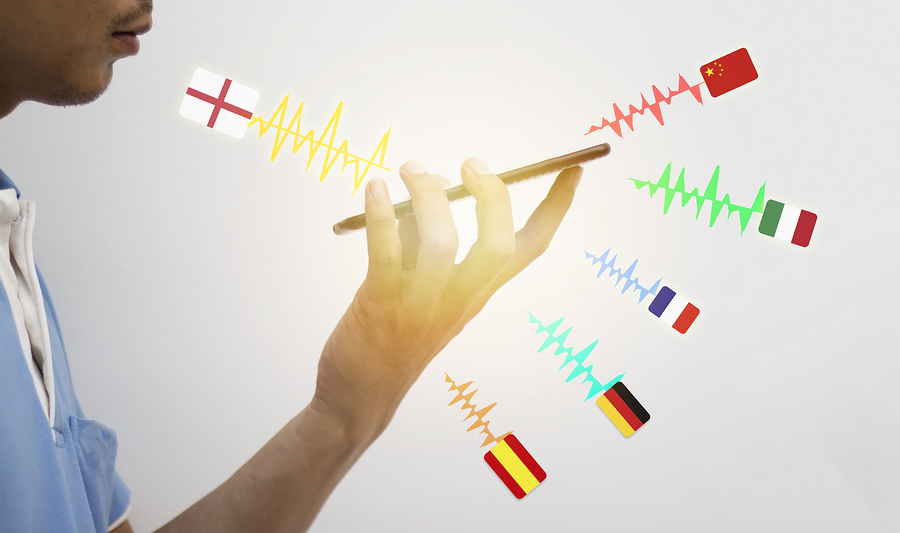 Telephone Interpreting
Today, telephone interpreting is a necessary service for enabling smooth short communication events between two people in a variety of settings such as:
Local Government
Financial
Legal
Justice including courts, prisons & police
NHS
Housing Associations
What are Over the Phone Interpreters and What Do They Do?
Over the phone legal interpreters translate conversations or content very quickly from one language into another using phone communications. This allows interpreting and translation to take place anywhere throughout the world, making over the phone legal interpreter services essential to many individuals and industries.
Expert interpreters can mediate your conversations over the telephone and can be placed on a speaker so that they can translate a conversation with several individuals who are in the same room. The interpreter basically does the same job as would an in-person interpreter.
Every interpreter who is registered before being employed as an interpreter will have undergone a rigorous, strict, recruitment procedure including providing references, qualifications, and certification showing police and working with children checks. A telephone interpreting professional never stands still and always undergoes further training if required and continuing professional development. This means legal interpreters can be depended on to do a good job.
When you require legal over-the-phone interpreters you use the telephone number given to you to access a telephone interpreter which is normally free. You enter the access code given to you and you then request the required language. You may have to be a little patient while waiting for a connection to the legal interpreter in your required language. As well as taking one-to-one with an interpreter it's possible to arrange 3-way conversations as well.