What Has the Past Decade Taught Us About Localization?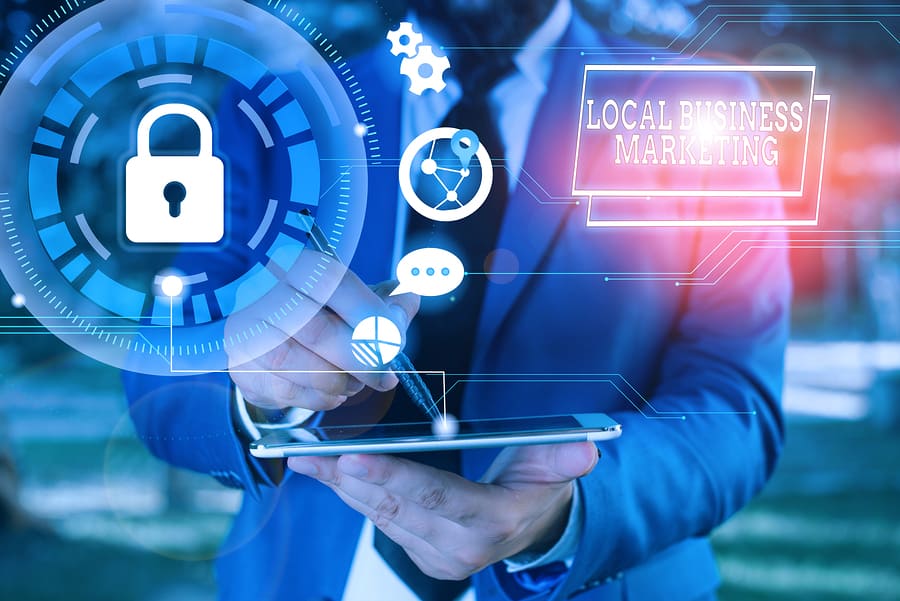 For marketers, the focus is not just on translating their websites but also evaluating all major channels for communication so that the information is localized where it is required. Companies spend thousands of dollars on SEO but aren't investing quite so much in translation and localization. Machine learning is beginning to change that emphasis so data-driven localizing is becoming more the norm as it can cover the fragmented international context far more easily and focus on customer experiences far and wide. However, marketers haven't always got it right which it comes to localization.
Australia's attempts at localization haven't always worked as they should have done. Even in using English as the language and targeting other English speaking nations the 180 million dollars spent by Tourism Australia failed dismally with its 'so where the bloody hell are ya' campaign? The slogan was banned in Britain for the use of the word "bloody" and also there was a Canadian band for the use of the word "hell." Marketers hadn't calculated that their word usage wasn't appreciated by all. The lesson to be learned here is to try out the ads to a small audience first and gauge their reaction before swinging into action into bigger markets.
Localization in China has its challenges
Many marketers have failed to successfully market brands to the Chinese market because of a lack of research into word translations. Mercedes-Benz, for example, made its presence in China as 'Bensi'. When translated this means "rush to die' not quite the appropriate slogan for marketing vehicles. Nokia's billboard ad claimed its brand is 'connecting poopie' while KFC's slogan 'finger-lickin' good' encouraged diners to 'eat off their fingers'. These are all efforts at localization that failed to bring about their desired effect.
Localization in the Middle East
Another example targeting Middle Eastern customers was Nivea's ad which stated: 'white is purity.' This was highly criticized by the Middle East community, but not predictably by white supremacists. The lesson to be learned from this is that better coordination should have taken place between Nivea's global and local marketing teams.
Failures of global campaign localization can occur if the teams in the different countries responsible for the marketing campaigns are not communicating well. Sometimes when a translator is asked to translate a slogan from one language to another the translated slogan may have to be fitted into a tight space on the billboard or online ad so the translator has to shorten the translation to fit.
Localization in Brazil
One recent example was an ad for Old Spice which said "Introducing double impact. Body wash, moisturizer, striped together, its two products in one awesome product." This advert when translated into Brazilian Portuguese needs 23 characters more to do the right translation. This is "Apresentamos o Impacto Duplo. Gel para banho e hidratante, combinados Numa fórmula única; são dois Produtos em um produto fantástico." In this example, the translator, while being creative, may lose the effectiveness of the advert if the number of words is reduced so they fit the space given. This happens because of poor communication between the company, the marketer and the translator.
Summary
Despite localization being desirable, marketers haven't always grasped the right way to present a slogan, advert or another piece of marketing material so that it can be translated effectively into a multitude of languages. Much research needs to be done on how one language can be translated effectively into another taking into consideration cultural variations that exist in different countries and how these are expressed in their languages. Much of this is down to streamlining personnel so that they have to multi-task instead of hiring more specialist translators who know their pair of languages well enough so that slogans and adverts can be translated effectively using accepted language by that culture.