How Data Analysis Can Help Make Localisation Choices More Effective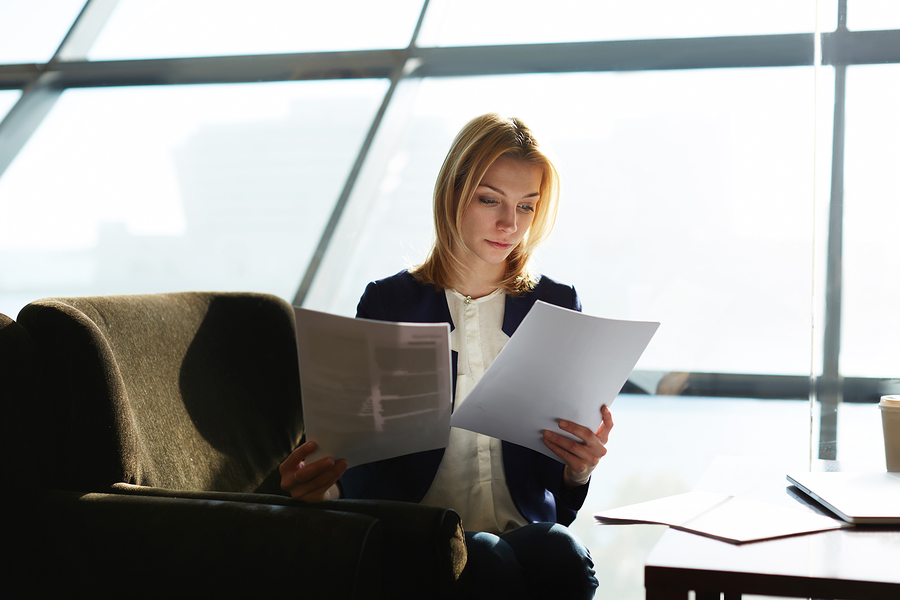 It has dawned on even the most conservative of companies, small and large, that they can grow their business if they target their products beyond their national borders. The means to do that, the internet and a well designed website, is what has made the difference. One of the first hurdles is to work out what languages all that marketing material needs to be translated into. There are hundreds of languages in use around the world and that means dozens or scores of languages. Every business of course works around a budget, so how can it decide on which language to use? For some, it's all about the clever analysis of data
How Sales Data Can Help To Decide On Priority Languages
This doesn't work for all business types and has no relevance to businesses that are just starting to expand globally, but for those that have been in the international market for some time it is a valuable analytical tool. Take an obvious globally oriented business type, the travel industry, for instance. In one successful data analysis example, a hotel chain found that while in some of its hotel franchises, certain nationalities were very common, they were not so common elsewhere. That meant that restricting language translation to the places where tourists spoke that language the most meant more return on the investment involved in localisation / translation.
Take a website for example that provides information about a hotel chain. The main landing page may be in several different languages, but this number is restricted after analysis of the sales data that shows where visitors are interested in. For one particular hotel detailed information, booking and pricing would be in a more narrow range of languages.
The Use Of Traffic Data Analysis
If you have ever had to book a room up overseas, you are much more likely to use one of the main booking accommodation websites like Booking. com, Hotels.com etc. Even if you are in Korea, and can't understand a word of Korean, you can still book a room because the global online booking company makes sure that there is an English language version available. Even if you turn up at the reception desk at the hotel and they don't speak a word of English and you don't know a word of Korean, you can show them your booking number and you've got your room. Exactly the same happens if you are Korean and want to book a room in, say Canada, the website will convert the booking system into Korean. But what's the limit? Can a Turkish hotel use Booking. com to attract Korean tourists? Can Finnish tourists just as easily book a room in Japan?
Website data analytics can help an online accommodation booking site when to provide a particular language and therefore keep costs down yet ensure that the translation is done when needed. Booking.com, for example, sets a threshold, above which triggers the translation of the language most used by people making the request. That analysis also monitors the languages used when people browse their site. The greater the time spent by any one language group triggers the translation of the pages being searched.