Are Certified Documents the same as Notarized Documents?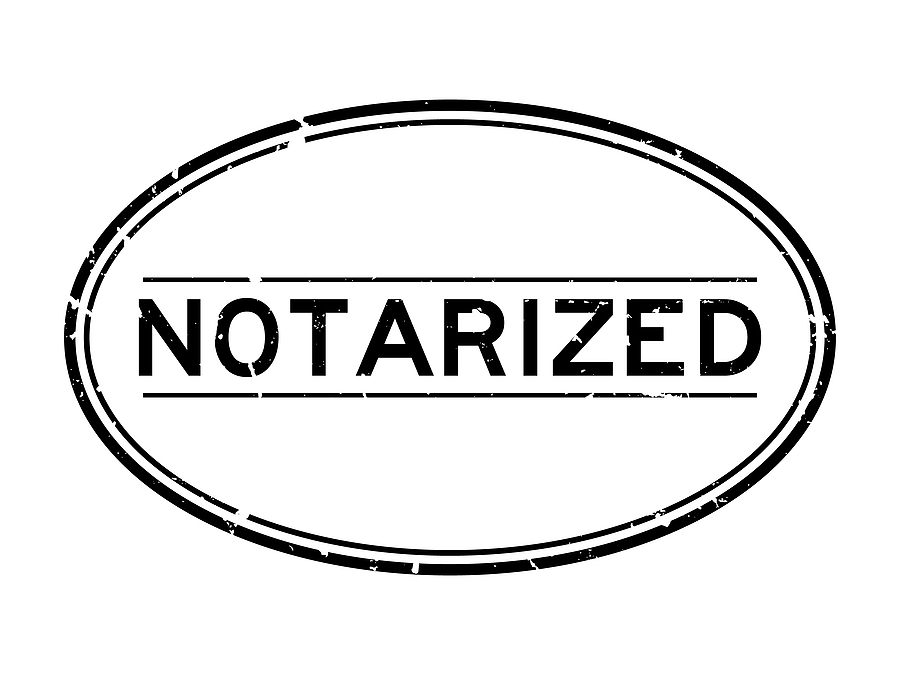 If a government agency and many other organizations demand a copy of a document or document translation, they may request either a certified or notarized document. This applies to translations of documents as well.
What is a certified translation?
A certified document requires accuracy, no mistakes, and an official signature of the translator claiming the translation is accurate. Normally a translator who has the knowledge and experience to provide a certified translation also has been certified by an organization in his or her own country as a competent translator.
What is a notarized translation?
Any notarized translated document has to be signed in the presence of a notary public who is a government-approved person who has been awarded the responsibility to take on the role as a notary public.
When a client asks for a translated document to be notarized, it is the job of the translator to take the translation to the place where the notary public is present. At that time the translator has to swear by an oath that the translation is accurate its accuracy and then sign it with the notary present. After this, the notary public has to sign the translated documents and provide an official seal which is attached to the document showing that it has been notarised and is now a notarized document.
The notary will examine and copy an individual's ID and will request a signature. If the notary believes misrepresentation is taking place, he or she is not obligated to sign, date, and stamp the translated document.
A notary public is required to meet certain licensing requirements and often has had a background check, and the license lasts for a certain period of time. There are notaries who operate their own businesses while there are others who are employed by organizations that often need documents notarized. Often some of the bigger companies urge qualified personnel in their finance departments to acquire a notary license so there is someone nearby who can undertake notarizations as required.
Are notarized documents the same as certified documents?
All notarized translated documents are certified but certified translated documents are not necessarily notarized. A notarized document is only complete when the authentication has been signed in the presence of the notary public, so the translation is certified by a competent translator and notarized by a Notary Public. It is not necessary for certified translation to be signed in the presence of a notary public.
It is quite usual for a certified translation to be sufficient for most officials translated documents. But, in a few cases, some officially translated documents can only be submitted if they have been notarised.
How to get certified and notarised document translations
If your documents that require translations are related to legal contracts or for immigration purposes, they don't need to be notarized but just certified. They will first need to be translated by a translator who has been accredited to provide certified translations. If your translated documents are for college admissions they have to be notarized before they are accepted so you need to contact a translation service that has a translator with the qualifications to get your translations notarized by a notary public.
What translated documents may require notarization?
Documents could include the following:
wills;
trusts;
custody & guardianship agreements;
executorships;
power of attorney documents;
advanced directive documents;
business documents;
court documents.
Often, businesses require the services of a notary public for the following translated documents:
commercial leases;
construction and loan agreements;
vendor contracts;
articles of incorporation;
employment contracts;
memorandum of understanding documents.