The Importance of Legal Document Translation in the Immigration Process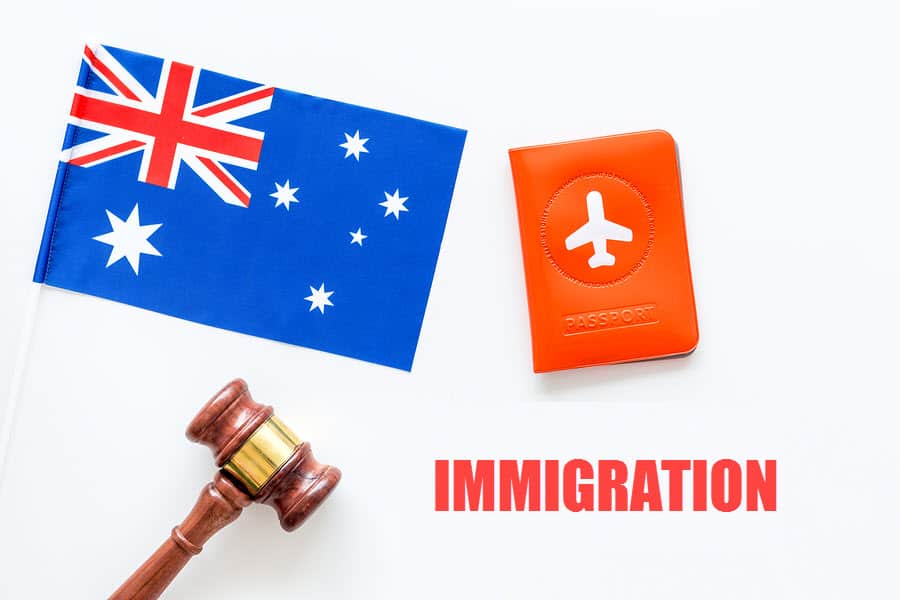 What are the Immigration Laws?
These are a country's laws regarding the movement of people into their country. They change according to the country's requirements. If, for example, a country is short of teachers, people in this profession who wish to migrate will have the chance to do so that year. Once the quota has been filled this group won't have priority for migration. Similar immigration laws apply to business and refugee/ asylum seekers too. Most countries set a cap on the number of places they have available each year in each category. This includes refugee/ asylum seekers as well.
What are the 4 Types of Immigrants?
Most countries classify those that enter their countries for migration purposes into 4 different types of immigrants. These are typically the following:
skilled migrants;
business migrants;
spouse and close family;
refugees and asylum seekers.
What Does it take to Become a Legal Immigrant?
Most potential immigrants arrive in a country legally but they still need to go through a process to become a legal migrant. The few that are illegal are most likely to have arrived as tourists or students and have overstayed their tourist visas so they are now considered to be illegal.
To legally enter a country as a migrant, most countries have certain criteria that the migrant needs to match. For example, a skilled migrant can often only arrive in another country if a job offer has been made and s/he isn't taken a vacant position that a national of that country is available to do. Some countries state that skilled migrants can only be part of a skilled migrant programme if the salary offered is set above a certain amount.
Many skilled migrants are unable to take up permanent residence once they have spent some time working in their job. A business migrant is limited by a certain amount of capital that has to be invested in the country before being eligible to apply for migrant status.
The third category of migrants is the family category. Most countries allow a spouse to enter their country if they are sponsored and have been in a relationship for a specified period of time with a person who is either a permanent resident or citizen of the host country. Some countries allow other family members to join their children like elderly parents. Sometimes this is permanent migration, while in other countries it's considered to be temporary, with a cap on the number of years the family members can stay.
The final group of migrants are asylum seekers and refugees. Sometimes this group of migrants apply to migrate outside their preferred country while other times they arrive at a border hoping to be granted entry. There are many countries these days that don't accept this category of a migrant at the border but send them to refugee camps to be processed.
What Documents do Immigrants Need?
All migrants require certain documents before formally being allowed to migrate. These include the following:
a current passport;
a criminal history clearance document;
a medical certificate;
proof of investment for business migrants;
proof of job offer for skilled migrants;
birth/marriage certificate for spouse migration;
testimonial of the reason for refugee status or asylum seeker.
All documents that aren't in the language of the host country should be translated into the host country's language.
How Long Does it take to Become a Legal migrant?
As long as you fulfil the grounds for one of the migrant categories you become a legal migrant once you have been accepted and gone through the application process. On arrival in your new country, you are considered to be a legal migrant.