What's Important About Legal Document Translations?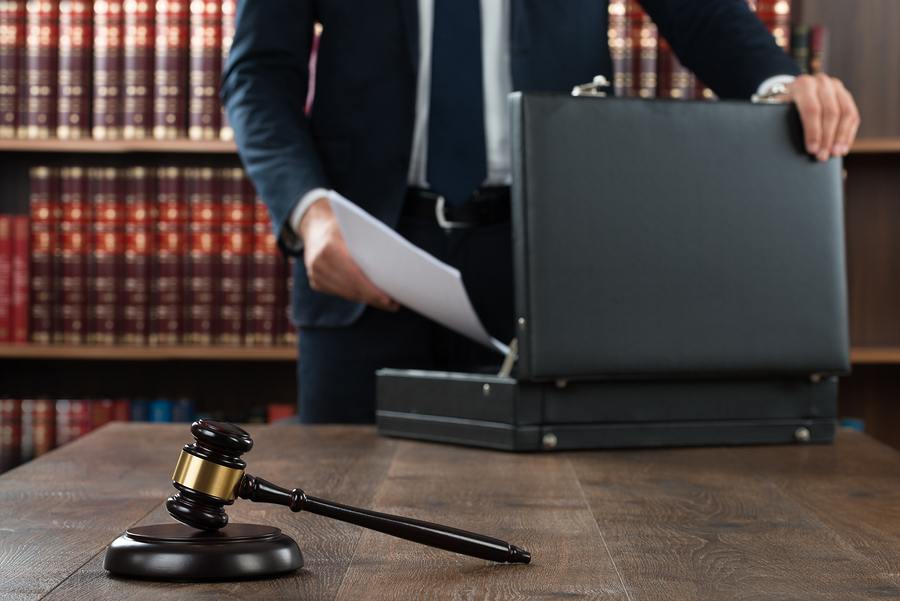 Document translation is not a simple process at all. It requires a high degree of concentration on the part of the translator. If you are in need of legal translations you shouldn't consider hiring an individual freelancer. This is because the importance of accuracy is vital with these sorts of translations. If for example you are an attorney representing a client who has witnesses who have written affidavits which are not in the court's language a translation is compulsory. However, it must be 100 percent accurate, otherwise the accuracy at a court judgment may not be possible if there is any ambiguity or mistranslation that has occurred.
A freelancer working on his or her own won't be able to do sufficient editing and proofreading to ensure the translation is totally accurate. You will need to make sure the document translation services you choose has a 2nd pair of eyes who can careful scrutinize a translation to ensure its accuracy can be guaranteed.
Process for a Legal Document Translation
Once the translation of a legal document has been completed it will need to be put through a foolproof system of proofreading, re-checking and then perfecting so that it will indisputably be accepted by a court of law or the organization or officialdom it has been translated for.  
All Legal Systems Have Their Differences
Every country has a set of laws unique to that country. It's important the legal translator is aware of these laws so that the legal document translation can take it account the specific culture and local factors. To ensure that the translation is accurate you will need to hire a translation service which specializes in legal translations for the particular country in question.
Certifying a Legal Document Translation
If you want to be sure your legal translation will be accepted by the organization in another country which has requested the translation you should hire a legal document translation service which has translators who are prepared to certify their translations. These are sometimes called sworn translators and they have been granted the status for certifying translations by their country. This is not quite the same as a certified translation which is usually only accepted in the country where the translation has taken place.
A legal document translation service with a sworn translation will ensure every page of a document is signed and sealed by the sworn translator.