The Different Types of Certified Translations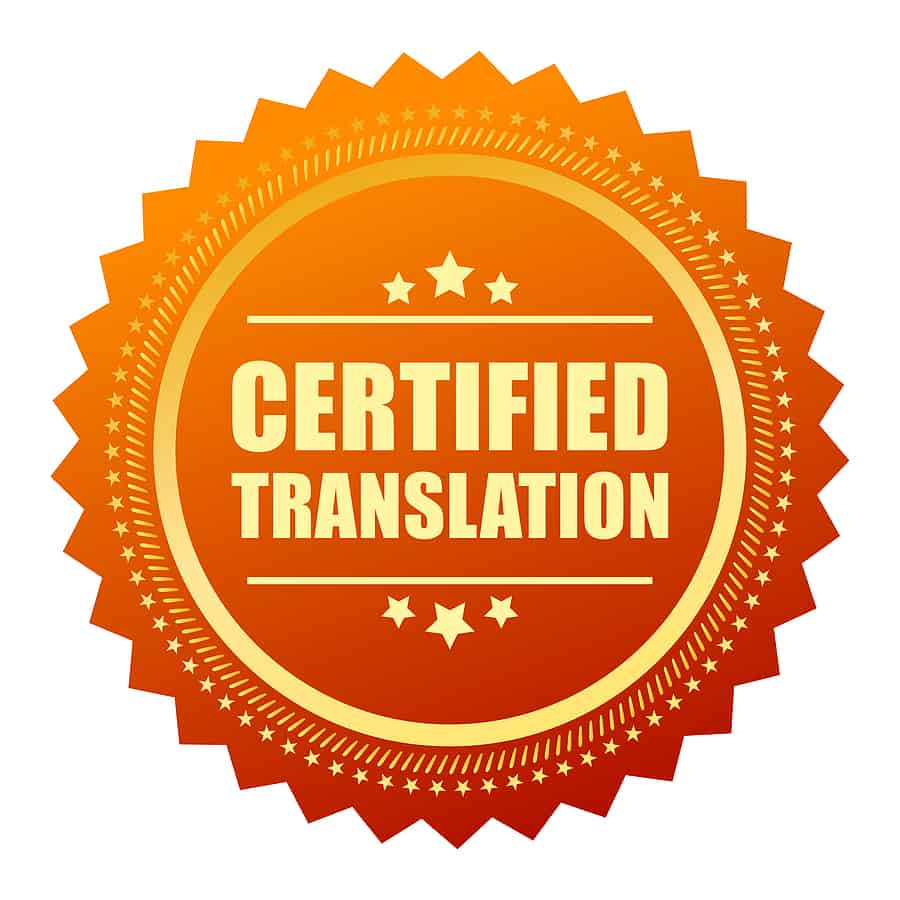 Because the business world has become so globalized and travel has generally increased to many world destinations the translating of professional documents has become far more commonplace. However, with the arrival of Covid-19, the world has been brought to a grinding halt. The translation of key personal documents like birth certificates, diplomas,s and degree certificates is virtually non-existent. Not only has international travel slowed considerably but migration between countries is at an all-time low too. However, this trend will not go on forever and soon the world economy will be back to normal or, as some people say, ''the new normal.'' There will quickly be a demand for certified translations.
A 'certified' translation is a translation that has a formal stamp on it from someone who is qualified to perform certified translations. In Australia, the translator who is qualified to perform certified translations will have been accredited by NAATI, which is the National Accrediting Authority for Translators and Interpreters.
In the U.K. anyone who has gained membership in the Institute of Translation & Interpreting (ITI) or Association of Translation Companies (ATC) has the authority to issue a 'certified' translation which is legal and accepted anywhere.
The different types of certified translations are:
certified translations;
notarized translations;
apostilled translations.
Certified Translations
Before a translation is officially certified, the translator or translation services must demonstrate that a translation is an accurate and true translation of the source document. The translation company should stamp the translation and then it should be signed by a registered translator who performed the translation.
Notarized translations
A notarized translation is when the translated documents have been signed either by a Notary or there is a statement written by a Notary Public about the original document and its translation. This is not quite the same as a certified translation as the Notary's signature doesn't endorse the translation quality.
Apostille translation
Any legal document that has been released with an apostille certificate might need translating. An Apostille verifies that the signature is authentic and makes sure that the legal document will be recognized by all states that have signed the 1961 Hague Convention. It does not validate the document's content or translation.
What documents might need to be certified?
When economies are on the move once again and people take up jobs and migration to other countries the legal documents that usually need certifications could be any of the following:
passport translations
medical reports
marriage certificates
insurance documents
immigration documents
driver's licenses
divorce certificates
death certificates
birth certificates
adoption papers
academic certificates.
How to get certified translations
Most translators who are registered with the translation authority in their country will have the accreditation to undertake certified translations. If you are seeking a certified translation of a legal document in Australia just look for the NAATI logo. Many translators and translation companies have websites so all you need to do is scan your legal document, send it by email to your chosen translation agent who will get it translated and certified for you.