Will Artificial Intelligence Replace Human Translators?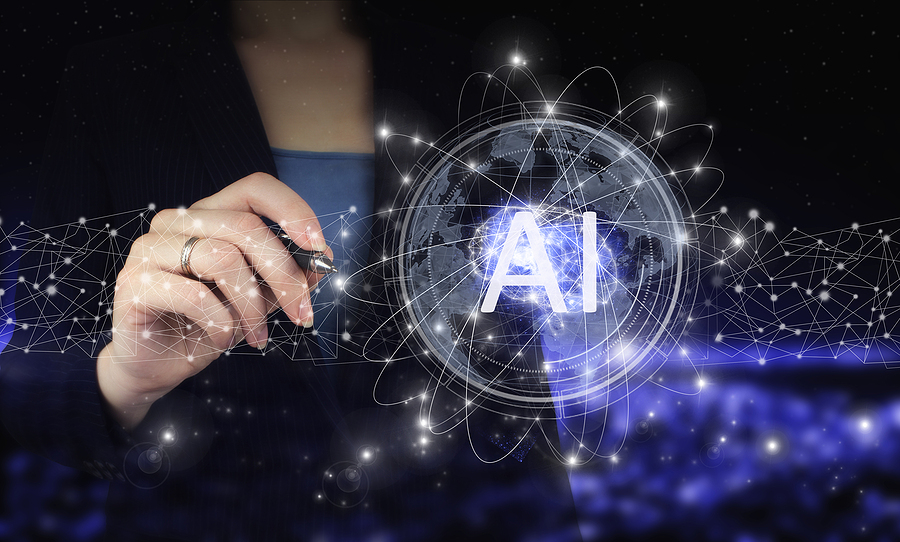 What is artificial intelligence?
Artificial intelligence (AI) refers to software technology that has developed a computer or robot to think and act like a human. A few software engineers state that it is AI if it shows it can perform as well as or better than a human. This means the AI has to match the human computational speed, accuracy, and capacity. Some common examples of the use of AI are speech recognition tools, decision-making, visual perceptions, and translation. The rapid advancement in AI has contributed significantly to the growth of industries like the auto industry when it comes to the development of self-driving vehicles. The AI used in this way teaches self-driving vehicles to learn how to safely brake, prevent collisions, and change lanes. It also taught me how to use maps and navigate.
Artificial intelligence and translation in recent years
A big surprise is how AI artificial has gained traction in the translation industry. Due to software and AI gadgets communicating with people in different languages is far easier. New devices and computer programs have sought to streamline human communication meaning that cultures and languages don't have to face so many limitations. Using AI means, translation is quicker, both for the tourist and the professional translator. The most recent AI technology in use includes the following:
Google neural machine translations is a type of AI technology that focuses on the use of deep learning to create better translations. This software can translate between 2 different languages without the need for a direct link.  The key to this program is called the zero-shot translation system which means a translation is far faster because it supports the vocabulary for 100 languages that have already been registered with Google Translate.

Voice translator is the best-known Google translator software based on the use of Aitches application makes available a voice command that can listen to a speaker's words and translate longer sentences. Also, there is an option that lets you transcribe any word spoken into your smartphone's microphone in the same or a different language.

Automatic subtitle translation is the simplest technological innovation that can be used for a translation implemented by AI. Subtitles can be translated from any language into English or Spanish.

Google Lens is considered to be one of the most well-known gadgets in the world of expansion of AI. This software allows you to view the direct translation of foreign words using the camera. If you visit another country and focus the camera on posters, signs, or printed words the device's lens will provide an instant translation of the words in your own language.

DeepL is a machine translation online service with an AI ​​system in the software that can translate twenty-one languages ​​with more than seventy-two language combinations including Spanish, German, English, French, Polish, Russian, Italian, Dutch, and Portuguese.
What is the important effect of AI on today's translation industry?
The most important is the dramatic loss of manpower that is starting to occur in the professional translator's industry including the need for human translators in schools.
Limitations of AI translations
The main disadvantage of an AI translation service is that the program has to be trained to take on a large amount of data so that it can deliver the highest-quality results. This needs investment in the form of time and training. Despite the fact, AI created translation services can still improve because of the complexity of different languages such as the use of dialects it is likely to take many more years for AI software to truly understand all the world's dialects so that it can provide an accurate translation. At present, AI is unlikely to be a useful rival to a human translator when translations and transcreations of emotive, persuasive, and impactful texts need translating. 
Privacy and confidentiality are often seen as problems with AI-based translation tools and translation services using these tools are unlikely to be able to adhere to the high-quality standards for data security and privacy that human translation services are able to achieve.
Will Artificial Intelligence replace human translators?
For the moment at least AI translation tools will conduct the translations while humans will continue editing for clarity and context.
Hire a professional translator today to get high-quality translations.