Why Legal Translations Are Key to Mergers and Acquisitions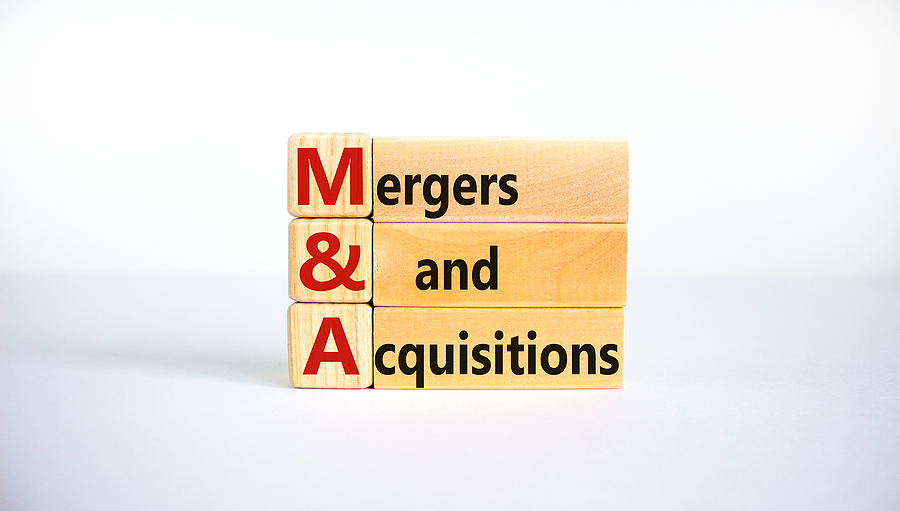 As more business is being conducted internationally there are options that businesses may consider such as mergers and acquisitions which offer a unique opportunity to co-operate with or acquire businesses that have experience already and knowledge of your new targeted markets. This up-to-date knowledge and experience lower the risk when trying to expand into the global market. To ensure mergers & acquisitions are a success and to reduce the risk to a minimum the services of a legal translator are required.
A legal translation is not often just a straightforward literal translation based on substituting words, phrases, and sentences from one language to another. The two key aspects of a legal translation that make it both a challenging and hard profession are the need for the translator to understand all legal terminology that is used in the source and target language and become familiar with law nuances in the countries where each of the two languages is used.
Why legal translators are required
If you wish to engage in a merger and acquisitions transaction all the documents that are needed for such transactions require accurate translations. Working alongside a legal translation service ensures that both external and internal documents and materials are accurately translated.
A proficient legal translator should possess the following:
be fluent in the source and targeted languages;
have a sound experience in the legal field;
have a total understanding of the targeted country's legal system;
will have mastered key legal terminology which both the legal systems uses;
be willing to improve one's expertise in the legal field.
There are many forms and documentation linked to mergers and acquisitions transactions so if you are hoping that the mergers and acquisitions are successful you will need all the required documents to be translated accurately between your two chosen languages. This includes both legal documents and translations. Employing a professional business and legal translation service is the best way to be certain that all the documentation connected to your mergers and acquisition transaction are well translated and also localized so that any cultural and linguistic differences that commonly take place between different languages and countries are considered in the content and style of the translation.
In a specialized field like the legal field, it is imperative for the translator to have a high level of industry knowledge coupled with experience. Working together with a legal translation business ensures you will be working with expert translators knowledgeable about the legal field. These sorts of translators will feel comfortable translating the legal jargon into the languages that need to be translated. In addition, a professional legal translator will have a thorough knowledge of all the most relevant and up-to-date industry regulations across different countries so that your incursion into world markets runs smoothly and efficiently.