Why Choose Barnes, Thompson & Brown for Translating Your Legal Documents?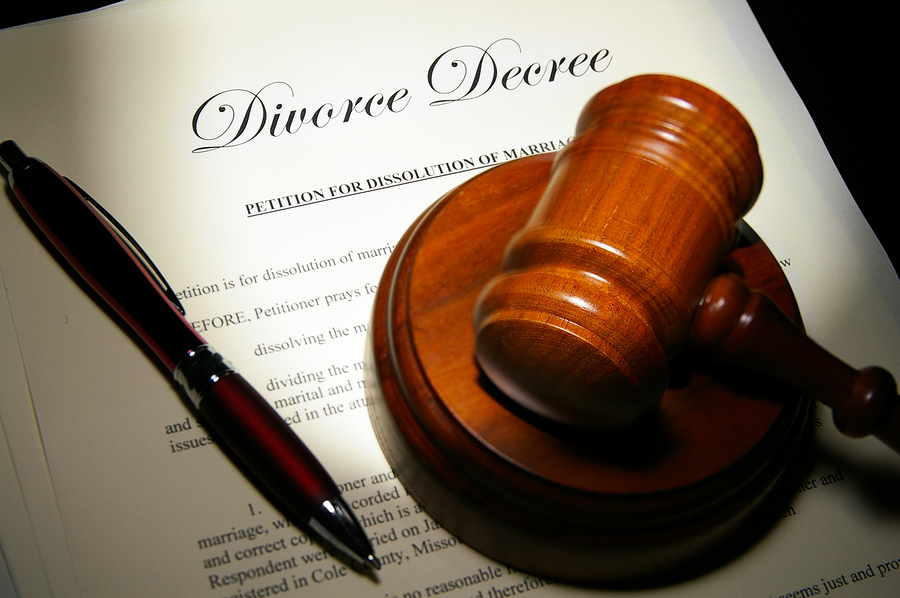 Barnes, Thompson & Brown is an experienced translation company that meets the strict translation standards required in Europe, Australia and the United States. Most of its translators have been accredited by NAATI, the only approved Australian accreditation authority, but their professional development does not stop there and they are continually updating and expanding their knowledge of translation techniques. The company has translators available in the key 200 global languages. They have samples of projects available for potential clients to view.
Deadlines are Always Met
They are great at meeting deadlines, however large the project is and they even offer a same day service in a variety of languages, if that's what the client requests. Their translators never forego quality just to finish a job quickly.
How Much do They Charge?
This is often a question that translation companies don't readily provide an answer to. They tend to wait for you to contact them first, but Barnes, Thompson & Brown state that their minimum charge for a translation job is $Aus 95, which is highly competitive when compared to other translation companies. They also offer a non-obligation quote for free and their charges are based on the high quality work they produce. The quote includes all other additional components to a translation project that includes communicating readily with the client and project management.
How is the Translation Performed?
Unlike many other translation companies they use human translators to undertake all translation projects. They don't shortcut on quality by using unreliable machine translations.
As well as a legal translation service the company offers:-
Proofreading
Document Editing
Transcription Service
An Abstracting Service
Interpreting
Typesetting and Design
You should choose Barnes, Thompson & Brown because they..
...are specialists in multilingual projects;
...are highly organised;
...have a proven track record of handling big legal translation projects;
...are always responsive to client needs;
...are prompt communicators;
...are as professional as any law firm;
...employ translators who love a challenge;
...specialise in complex legal projects;
...are driven by a dedicated team.
If you are looking for one of the best and most reliable legal translators available you should contact Barnes, Thompson & Brown first for a free quote. You certainly won't be disappointed by the cost and quality of their translation work.