Why is Podcast Transcription Important?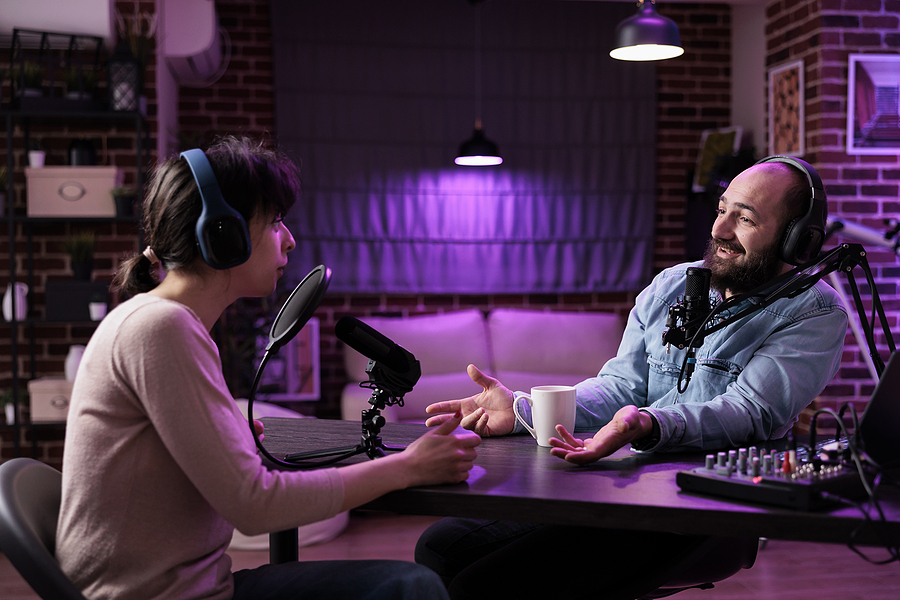 A podcast is a digital audio file that is made available for listening or downloading through the Internet. Each audio recording is called a podcast episode. Each podcast is typically hosted by a single person or a group who might be sharing views, engaging in a conversation, sharing a story, or reporting news.
Importance of podcast transcription
Transcription is the creation of written text of the words spoken in a podcast and creating a transcript of a podcast can draw in many benefits and can add to the success of the podcast. 
Accessible user experience
Once the podcast has been finished but your listeners want to go over what was said there is no better way of doing this than providing a transcription of the podcast. If there is no transcription your listener may have to listen again to the whole podcast to find a part that they want to listen to again. It is far quicker for the listener to go through a transcription. A transcript also makes your podcast available to your audience at any time and anywhere.
There are also a few people who prefer to read when the audio is being played so that they can process all the information required.  A transcription enables your listeners to conveniently access particular statistics, and find any points they would like to listen to once more. This enhances their experience of the podcast episode. You should not only transcribe your podcasts in your own language but you should consider multilingual podcasts, as well as this, makes your podcast and transcriptions available to even more users.
Reach a wider audience
Having transcripts opens new avenues for audience expansion by allowing you to make use of your podcast on different platforms. For example, it is possible to begin a blog that runs alongside the podcast that is made up of the transcription of your podcast.
Social media friendly
You can use your transcriptions' best quotes or interesting statistics and put them on your social media posts which will promote your podcast on other platforms.
Increased traffic and downloads
Transcribing a podcast using a transcription service will increase greatly your visibility on the internet. The Internet is able to categorize, store, search and retrieve information in nanoseconds but it is not quite as fast for podcasts as the search engines haven't completely mastered accurately indexing podcasts and other audio files. If you transcribe podcasts, your discoverability is greater and it increases your traffic and downloads as well. 
This is one of the key benefits for a podcaster as an improvement in SEO is the key to the success of all podcasts. As a podcaster, you will get the highest return because searchability is linked directly to discoverability. If the content is there to be searched and your podcast is ready and waiting to be discovered just within a matter of nanoseconds a new user will have discovered it.
Conclusion
Transcribing podcasts offers just benefits to a podcaster and even more so if it is a multilingual podcast and transcription. While some advantages are just for the podcaster like growth in traffic and downloading, many benefits also have a positive effect on the audience too such as offering the best experience for the engagement of your content. This grows your audience as much as it benefits you, the podcaster.