How to become Certified Interpreters in Australia?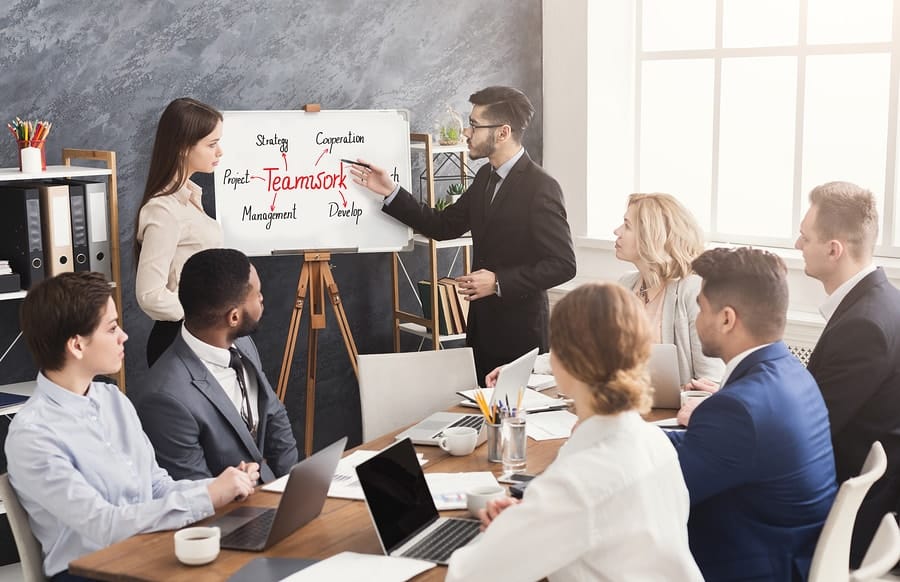 Theoretically, there should be a constant and even a growing demand for interpreters in Australia. There is a steady inward flow of international migrants and within the country itself, there are many residents whose native language is not English. That means that there should be a need for interpreters from all walks of life.
How to become a NAATI certified translator or interpreter  in Australia ?
How to become an interpreter in Australia? You won't get a properly paid job as an interpreter or a translator in Australia unless you are suitably certified and accredited. If you wish to become a foreign language interpreter in Australia you would have to pass one or more exams after completing an interpreter's course at a recognized Australian institution. Most major universities have courses for professional interpreters and translators in Australia. Once you become a certified interpreter you will then need to become accredited with the official translator's and interpreter's body, NAATI. Most court-approved interpreters, for instance, must be accredited with NAATI. NAATI accreditation may also be obtained if you have already migrated to Australia and wish to pursue a career in interpreting here.
There is a specific court interpreter certification process. As a court interpreter, you would make yourself available for court appearances by people whose first language is not English. Because of the diversity of second languages in Australia, this means that there is ample demand for certified interpreters who are fluent in Korean, Vietnamese, Mandarin, Spanish, Arabic, Hindi, Urdu, and Farsi, just to name a few of the more common second languages used in Australia by migrants and refugees.
Certified interpreters are valuable in all government departments at both state and federal levels. They are needed whenever there is a danger of poor communication between government and private organizations and people in the community whose grasp of English is not yet fluent enough to get their message across. For example, interpreters are very useful in large, urban hospitals where a mistake in the diagnosis of a patient's condition because of difficulty in communicating can be serious or even fatal.
Certified interpreters are needed to cope with what is often difficult communication with refugees, who may not understand English very well once they have been approved for processing. Interpreters can help arrange accommodation, explain how the health system works, and how to apply for benefits and jobs.
Conclusion
Is the demand for certified interpreters growing? The demand for certified interpreters is probably fairly constant, but not growing. This is partly because of the introduction of technology that helps to cut out the need for interpreting. Interpreters and translators are of course similar career paths, but interpreting is much more face to face, or at least it requires a different skillset and perhaps appeals to a different sort of personality. Interpreters are required to do their job on the spot, responding to someone who may be present in the flesh, or more remotely using audio technology. The face to face interpreting would be typical of the majority of interpreting, for example, a hospital interpreter as has already been described, while remote interpreters are used more in conferences.