When to Use Translators Rather Than Interpreters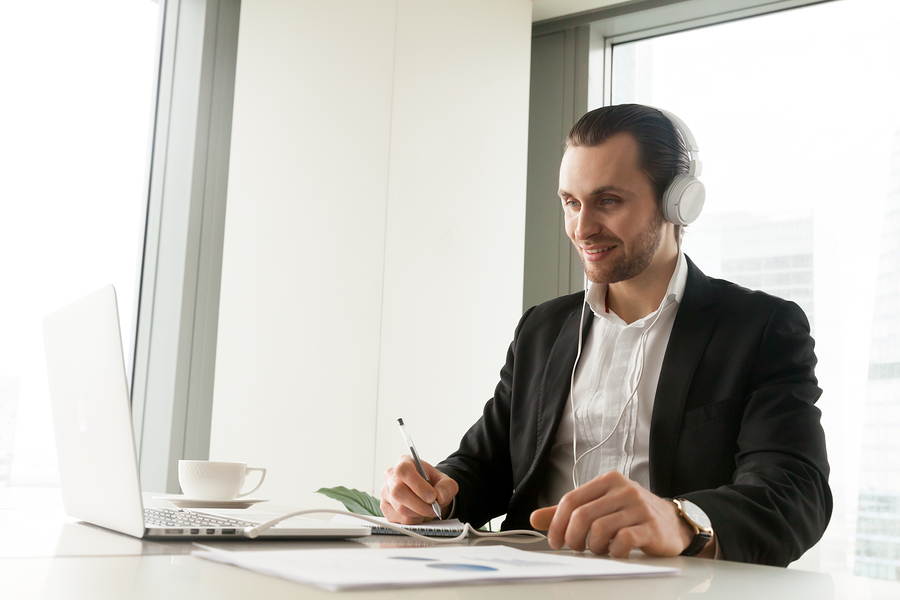 The main difference that exists between translation and interpretation is the communication channel that is preferable to use in a certain situation. Quite simply translation is mainly concerned with written communication, making interpreting the focus on the spoken word
A translator focuses on working and translating the following types of texts:
written documents,

books,

essays,

records,

legal documents,

websites,

subtitling for TV or film,

instructional manuals,

any other information that's found in a written form.

medical documents.
Interpreters are more likely to be involved in projects that need immediate live language conversion. One important example is in a court hearing or even in a police station where interviewing is taking place. Business meetings and conferences are other places where an interpreter is likely to be present if more than one language is spoken by those attending. Key medical settings, such as hospitals where patients are deficient in the language used in the hospital, may need an interpreter to explain important pieces of information.
Skills of Translators and Interpreters
Both translators and interpreters possess a thorough understanding of their pair of languages, both linguistically and culturally. They have the ability to communicate in a clear and effective manner that can't be faulted.
Translators typically work in front of their computers in the home-based environment and concentrate on paying close attention to the source documents' style so that they can be carefully replicated in the targeted language. They ensure they use any specific terms accurately so that the reader has a clear understanding of the meaning and significance of the terms.
Interpreters do have a skill set that differs from translators in that they don't provide word-for-word translation but transpose spoken words, phrases, and sentences from one language to another, accurately and instantly. Interpreters don't work from an office desk but they participate in real-time situations, which involves constant contact with the speaker the interpreter is interpreting for and their audience. A good interpreter is quick to respond and has not only a good clear speaking force but a good memory too. Interpreting involves a variety of different clients so diplomacy when communicating is almost as important as the actual interpreting. It's becoming more common today to use telephone interpreting services as this allows someone to connect quickly with a live interpreter and is particularly useful in an emergency situation when it would be too late to get an interpreter.