The Importance of a Legal Translator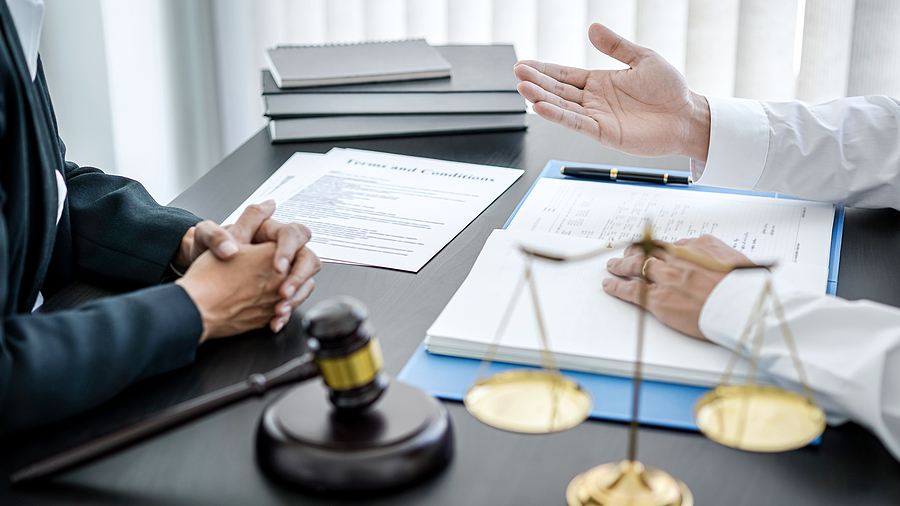 If you want to become a legal translator it is one of many professions that are in high demand today so if you have the language skills you shouldn't hesitate to take this career path.
Choosing the right profession which is going to be rewarding is never an easy task. Particularly if it is likely you will spend your working life focusing on earning an income from this chosen profession.  It is not easy to chop and change careers when you have bills to pay. However, there are some professions that are more rewarding than others and you can also become a freelancer if you are tired of your current employer. 
Legal translators are typically in high demand as legal firms deal more and more with businesses that operate at both home and abroad. They need bilingual legal translators to take the translation burden off their shoulders. Just being bilingual isn't sufficient for taking a career as a legal translator. There is a pathway for qualifying as a legal translator which is explained below.
How to become a legal translator
There are several steps you need to follow before you are sufficiently qualified to become a legal translator:
Get a Bachelor's Degree
The first thing to do is get a Bachelor's degree in your second language. This proves that you are bilingual and have the potential to be a legal translator.
Get training
To prove that you have the language competency to successfully undertake legal translation you should attend a training course for legal translators so you can learn the legal terminology in both languages. Once the course is completed you will receive a certificate that states you are a competent legal translator.
Get certified
In some countries like Australia before you can start a job as a legal translator you need to be accredited by a national body. In Australia, the accreditation authority is called the National Association of Translators and Interpreters (NAATI). To get accreditation you need to sit and pass an examination.
Gain work experience
Once you have been accredited by NAATI you will need to accumulate work experience. You can try taking on small projects sourced from online job sites. These don't pay so well, to begin with, but once you have built up a reputation for speed and accuracy you may be able to get a more permanent job with regular payments from a legal firm or translation services.
What skills are required to become a legal translator?
There are several skills you will need to develop before you can call yourself a competent legal translator. This includes:
Knowledge of the legal systems
You will need to have accumulated knowledge of all the legal systems you are likely to encounter in the languages you have chosen to use as a legal translator. Some of the commonest mistakes with legal translations are misunderstanding the legal concepts so a mistranslation takes place. 
 Read and understand legal documents
 You will have to spend much time reading and understanding as many different types of legal documents as you can so that you can be sure you can complete an accurate translation.
Advanced language knowledge and legal vocabulary
A Legal translation is nothing like creating a legal document in your own language as it requires an in-depth knowledge of legal vocabulary and how it can be translated between languages. Gaining these skills is not an easy task.
Excellent research skills
All professions change their language use and terminology from time to time including the legal profession. This means all legal translators need to keep on top of any legal terminology changes by conducting research on a regular basis.
More and more individuals are seeking help from multilingual lawyers when they are preparing documents for immigration processing so there is no better time than now to become a legal translator.