The Benefits of Hiring a Legal Translator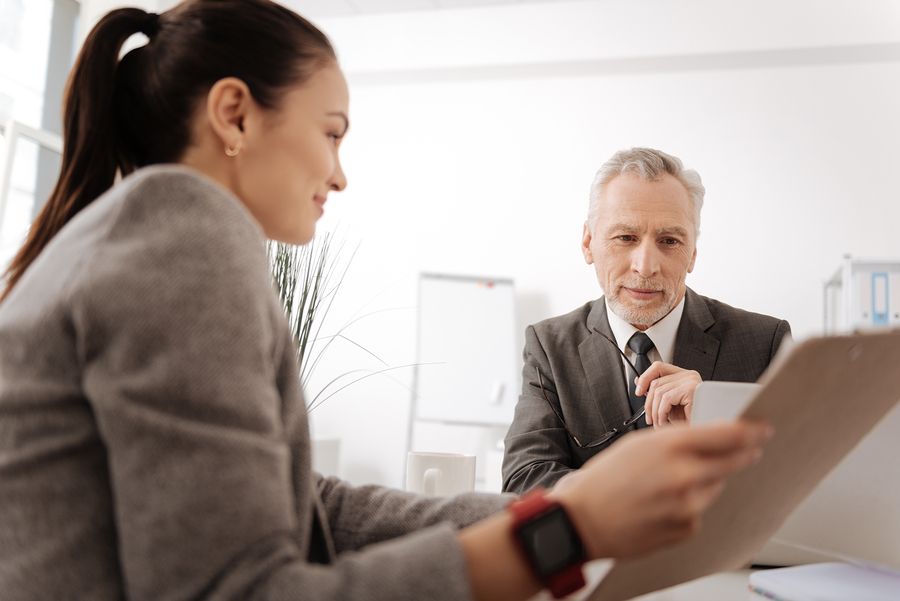 These days, with the constant movement of people between countries there is a greater need for translators than ever before. Often though, potential immigrants are turned down from migrating to a second country and refugees are being rejected for various reasons too. This means international legal firms are more often hired to help to turn around decisions made by immigration officials.
Many of the documents that need to be translated are of a personal nature which means the utmost security is required to be followed by the legal services. However, one of the benefits of getting a professional legal translator to do the translations is that they are the most dependable when it comes to keeping the documents confidential. A professional legal translator marks confidentiality as an important aspect of the job.
Advantages of Hiring a Professional Legal Translator
Apart from the importance placed by a legal translator on confidentiality professional legal translator scores higher marks than general translators when it comes to accuracy in a legal translation. This is because the knowledge of legal terminology is very high so the translator knows immediately what the correct terms are in the targeted language. It's crucial that accuracy in a legal translation is 100 percent otherwise there could be serious repercussions for the beneficiary of the translation if the product is not completely accurate. If it's an affidavit, for example, to be used in a court case as vital evidence then accuracy in the translation becomes an important priority as a poor translation could lead to the wrong outcome.
A reliable legal translator can accurately translate any type of legal document ensuring that the exact meaning of the document is replicated in the final document. This means that a court without any doubt will accept the translation as accurate and no further questions will be asked about the accuracy of the translation. That is one of the benefits of hiring a professional legal translator.
Who Benefits the Most from a Professional Legal Translator?
If you are migrating to the United States and you use a professional legal translator to undertake the translation of key legal documents you can be far more certain your translated documents won't be rejected. The United States Citizenship and Immigration Service is extremely fussy about the quality of translated documents and will reject any that don't meet its strict requirements. Anyone who chooses to hire the services of a professional legal translator for the purpose of migrating to the United States will have a far higher chance of being successful than if a general translator is used.
International businesses which need contract documents, invoices, and patents translated into the languages of their customers will know well the advantages of hiring a professional legal translator from the accuracy provided by a professional legal translator.