New Trends in Audiovisual Translations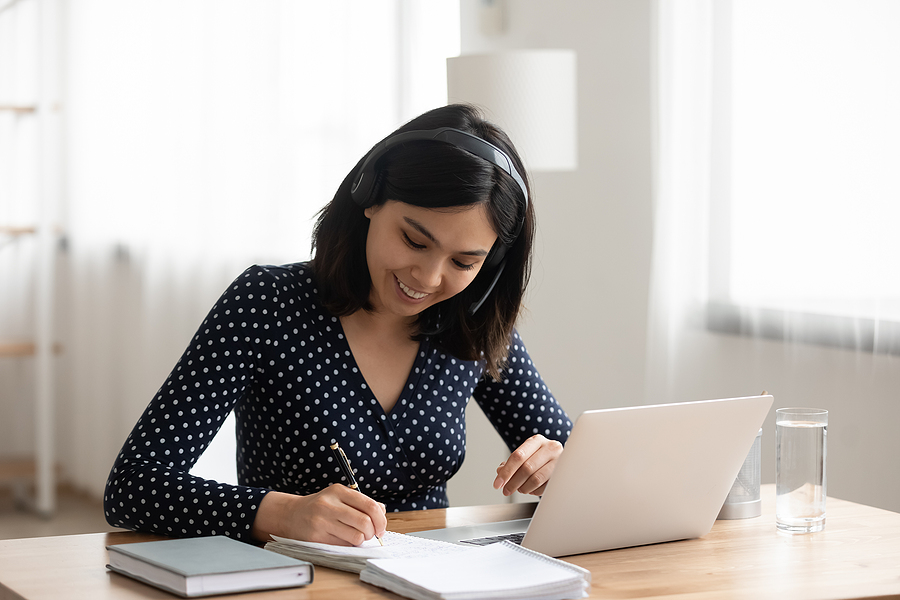 What is audiovisual translation?
Audiovisual translation (AVT) means the transferral from one language into another of the verbal parts found in audiovisual materials. It is becoming more commonplace as audiovisual presentations are a key marketing tactic for businesses and other organisations today.
The importance of audio visual translation
Audio and video translations play an important role in transforming both business and entertainment communication in the global marketplace today. This could be in the advertising industry or in media as everyday there is a need to let the world know what products are available around the world and what major events are taking place. Whatever the reason for needing an audiovisual translation, it requires good management skills from the translation company paid to do the translation and the end product has to communicate effectively in the targeted language.
Examples of audio visual translations
Feature films, TV programs, theatre plays, opera, musicals, video games and Web pages are just some of the examples of the vast amount of av products that are available and require translation.
New trends in audiovisual translation
The use of Natural Language Processing (NLP) Technology, like captioning software, is assisting in the translation of the spoken word into text as good as a human could do. This is today one of the largest growth areas occurring in the translation industry. Revenue from this is expected to gain $43 billion in 2025. Many business leaders are quick to reap the benefits of NLP so that they can create translations of video events, internal meetings and webinars. This provides a much more engaging experience for their employees and consumers who come from different parts of the world.
Demands for translations into more and more languages
There has been a boost in demand for audiovisual translations and subtitling for languages such as Chinese and Spanish which are the top languages after English in the United States. Businesses are eager to use translation services which target consumers speaking these languages and offer them accurate translations of adverts, marketing videos and recordings in their own native languages.
Increase in interest in live translations
A live translation service such as Virtual Remote Interpreting (VRI) is gaining interest from business, offering professionals the chance to link up with other people online even if they are conversing in 2 different languages. A business leader can use live translations to chat with an international client and a new employee, bridge the communication gap and assist the participant to feel more part of it as they can read along in their native language.
Novel AI translation technology
Automatic translations such as Computer Assisted Translation (CAT) and Machine Translation (MT) are quickly evolving as part of new technology in the translation services industry. MT is automatically generated but CAT uses the hybrid approach which encompasses human editors who help in making any corrections that are required. Technology like this may be of great benefit for a business seeking to obtain a rough translation quickly, but it is still considered to be the best practice to get professional translation services to do the translations. This is because you can be ensure the content has been translated accurately from beginning to end where a professional, experienced human translator is used.
Conclusion
The demand for AVT is likely to boom in the not too distant future. All businesses and organisations need to keep up with the translation trends and if AVT is important this year then translation services offering this service will benefit as will the businesses and organisations who wish to get their message out far and wide.