Translation Software for Legal companies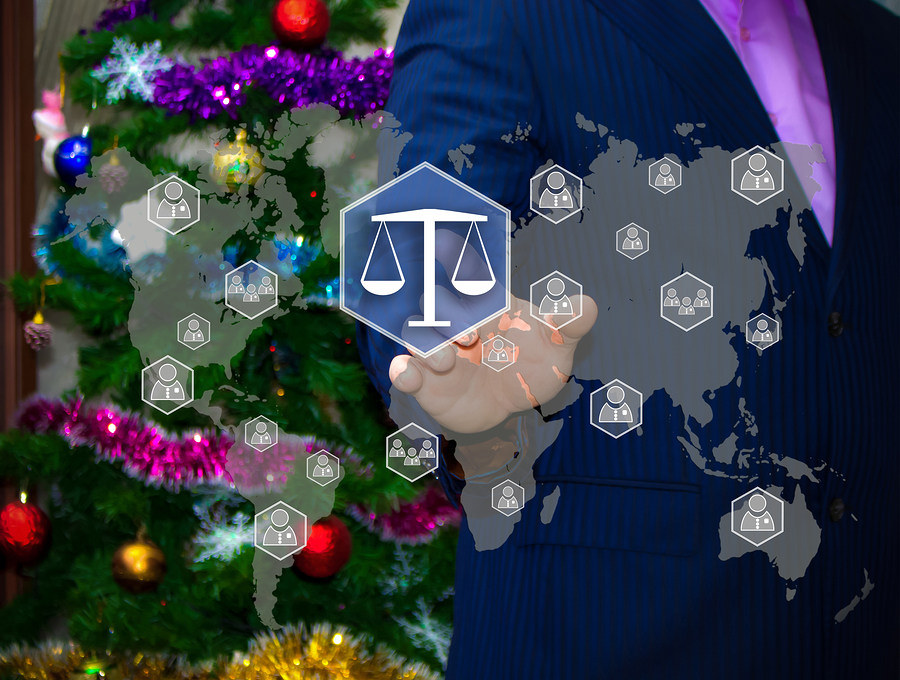 KW Softwares in Legal Translations
There is a variety of software in legal translations, but some do a better job than others. Pairaphrase is one of the better types of software available and offers superior language translation software for both individual attorneys and legal firms.
Its translation management is designed specifically for collaboration which makes it appropriate for streamlining legal translation work. It possesses time-saving features and security is particularly emphasised.
This means it's able to translate safely patents, patent applications, litigation papers and legal contracts which depend on high security being present.
How Pairaphrase must be used
Upload your legal document that needs translation which just takes a matter of seconds
All uploaded documents may be any of 24 possible compatible file types which includes documents which have been scanned
Numerous legal documents and many different file types can be translated simultaneously
Pairaphrase is also compatible with more than 3,249 language pairs
All uploaded documents are encrypted automatically
Once the translation has been completed you only need to Click the Translation button and you can then share the document with your stakeholders who have been given access privileges to this secure platform.
Pairaphrase quickly discovers if any part of your document has less-than a perfect chance of being translated competently. You can allocate any of your colleagues the job of making edits through the use of the translation editor.
Translation Tracking
Through translation tracking you are able to view where any edits were undertaken. It's possible to compare the original text by putting it side by side with the translated text. This allows you to make any necessary edits which helps to avoid potentially incompatible legalese in the targeted language. The software basically does most of the translating but it allows a proficient translator to make any necessary changes if the flow or style of the translation doesn't fit what the client demands.
Translation Accuracy
Pairaphrase translation software is constructed on a very powerful, good quality translation framework. It uses very special internal algorithms which help to bring about good translations.
In short, the benefits of software in legal translations are:
Fewer hours are spent on translation
You are able to upload many documents at once
Any file type can be used for the translation
The access to the central hub which includes every translated document related to a particular case so that stakeholders can collaborate and view who has made any edit, where they took place and at what time.