A Successful Business Strategy Depends on Effective Business Translation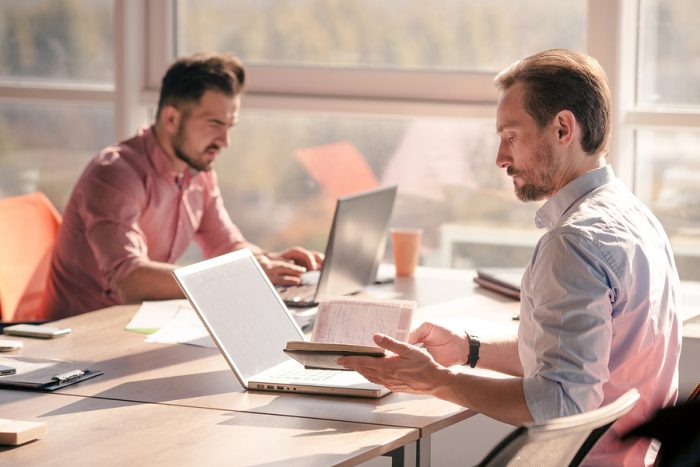 Despite some of the more recent political developments in America and Europe, which seem to indicate a level of weariness with some aspects of globalisation, the fact is that many businesses these days are locked into a never ending cycle of ever increasing expansion. If you don't grow as a business, you could lose out to a competitor. That's what drives the need for expansion in so many businesses. For many businesses, expansion within its own national borders may have already reached its limits, leaving the only strategy that remains to expand on an international basis.
This is where a successful business strategy depends on having a professional relationship with effective business translators. Only professional business document translation can help a would-be global business communicate its marketing message to new customers, as well as provide the necessary legal documentation that is required whenever a business enters a new environment overseas.
A business may not survive internationally without business document translation
The sort of business document translation which is necessary for a business to have a presence in a new country includes permit applications, business contracts, patents, employer /employee agreements, environmental plans and much more. Businesses will find that the best translators for these types of important documents have some degree of legal background. Knowledge of business law in the different countries in which the business intends doing business in is an almost essential requirement these days.
Effective marketing translation can boost sales figures and profits
One of the main reasons why businesses seek to expand their activity internationally is that if it is marketed successfully it means a huge, new potential market. Of course, many people in that potential market may have no interest in purchasing the products or services that the newcomer has to offer unless they can understand what the benefits are.
Good marketing translators understand the importance of idiom, dialect and cultural nuances. Localisation is the term given to the effort that marketing translators put in to ensure that a marketing message is fully appreciated by communities that are unique in their use of language.