Localization vs Transcreation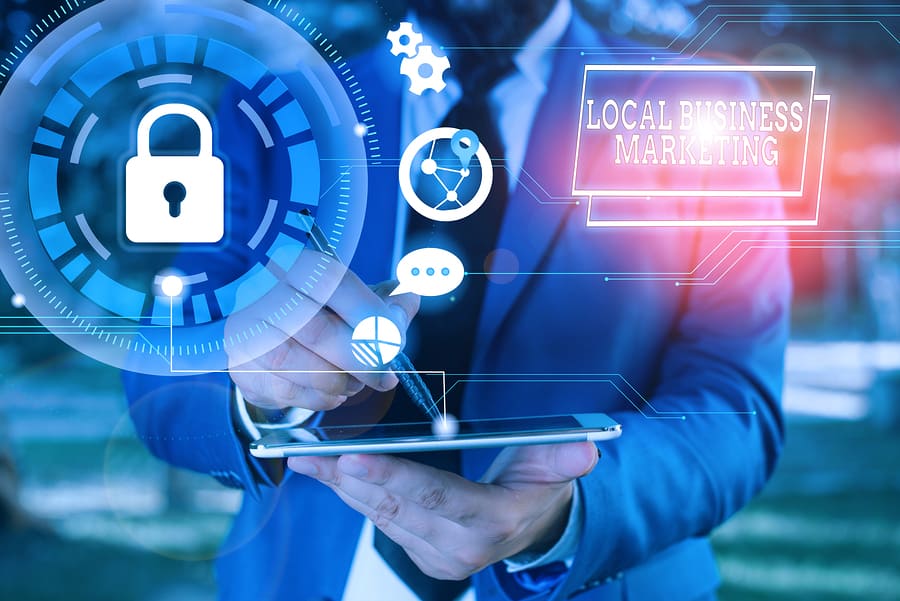 Transcreation and localization do have something in common which is adapting the targeted market's culture when involved in the translation process. The role of localization is focusing on meeting expectations and standards by making the brand appear local, but transcreation enables you to build up the brand in its new locale, through engaging content.
What is localization?
Localization is concerned with properly adapting a translated message so that it meets the needs of the targeted culture. The reader has to think the message isn't a translation but a message specifically written for them. There shouldn't be any clumsy cultural errors and idioms and nuances in language should be adapted to suit the culture and language of the recipient. Some of the mistakes businesses often make when requesting translations is providing images that just depict their culture and not the culture of the targeted market. For example, when marketing a product to an Islamic market it would be appropriate for images of women to show them wearing at least a hijab. An experienced localization service would know exactly how to adapt a product's marketing material so it suits the targeted market.
What is transcreation?
Transcreation which is often called creative translation is creative text's response to translation. Transcreation professionals go a step further than localization experts as multilingual creative writers possess a large amount of cross-cultural knowledge. They focus on the actual texts by adapting the content, and even creating new material so that it better meets a business's goals. A trans creator has training in creative writing so that they have the ability to write good marketing material and engaging content which relates to the brand. A trans creator will begin with taking a brand's vocabulary and expanding and enriching it.
Transcreation and localization have different priorities
While a skilled translator may be able to translate effectively humor, wordplay, and nuances from one language into another, this doesn't always mean that the message will be received by the recipient as intended. Colour, tone, and imagery will have to be altered to the targeted culture's preferences. This includes color likes and dislikes and the dress of a person who may appear in the translated material.
Both transcreation and localization serve the requirements of businesses who wish to expand into international markets. Localization is quite broad while transcreation is more focused, helping a business to reach goals in a new region through words. Localization concentrates on meeting expectations and standards on making a brand seem as though it is local but transcreation ensures a brand can be built up in a new area, through adapting content and creating the engaging copy.
Localization is basically the bare minimum required to ensure a brand is able to compete when marketed in a new area while it is crucial to use transcreation services when making sure the marketing material is a real marketing asset.