Financial Businesses Need Professional Translators Too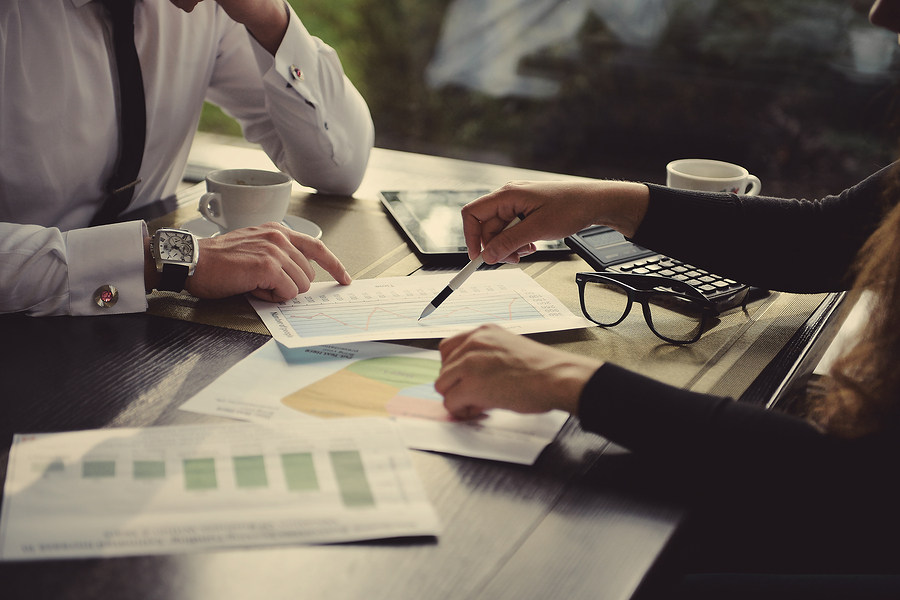 The global economy has at its heart a whole network of financial businesses, ranging from banks to accountancy firms, financial planners, economists, and advisers. The number of free trade deals that have been negotiated may have reached a temporary plateau, but it hasn't stopped world trade.
None of this financial activity would be possible without effective communication. Financial transactions are as many legal transactions as they are anything else. Every international financial transaction must be perfect. There is no room for mistakes; otherwise, the repercussions could be expensive.
Many financial institutions these days have branches all over the world, or at least in the major financial centers and hubs. They wouldn't be able to function without having a working relationship with translation services to financial businesses.
International financial transactions might include any of the following, just to mention few of them:
Annual reports
Balance sheets.
Cash Flow Statements.
Credit reports.
Equity research.
Financial statements.
Income statements.
SEC-required reports.
Because these are international transactions that might transcend language borders, it is vital that these transactions are translated correctly by translators who specialize in translation services to financial businesses. These translators need to have a good working knowledge of the specific financial business yours is and the range of legal and financial terms that are used in the base language and the other languages where business is transacted.
Some financial businesses try and utilize in-house staff to translate important documents and financial details. This is a less-than-perfect strategy, although in-house interpreters do have a very useful role when there is a demand for regular communication of business interests across borders. In-house interpreters must work on a different set of priorities than professional translators. Translators have it easier in some ways because they only need to concentrate on the text and have more time to get it right. Interpreters must act on the spot and be ready to interpret body language and contextual cues as well as audio messages. On the other hand, they don't need to be quite as accurate as translators.