Good Reasons to Get Your Law Firm Website Translated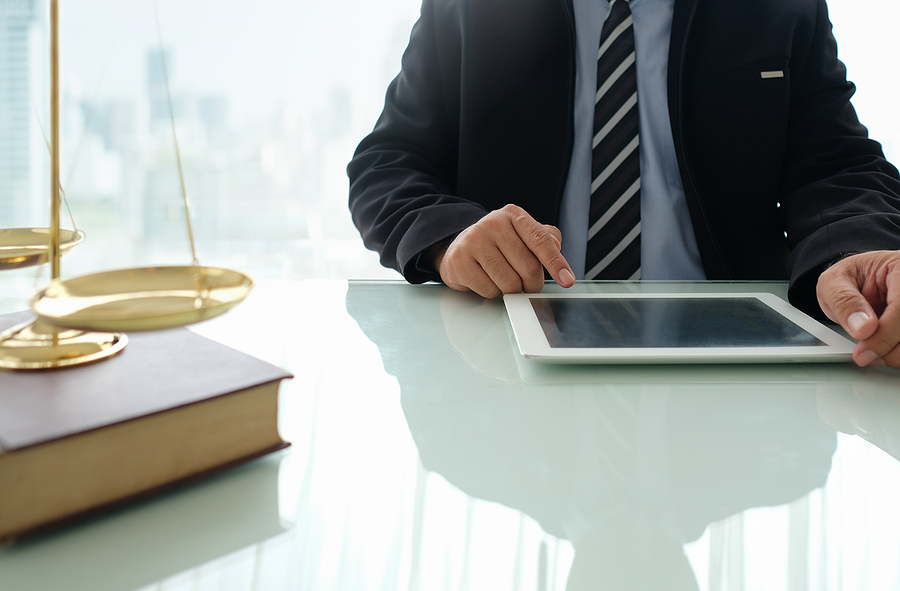 Check out any number of U.S. law firm websites these days and there is a simple message often prominently displayed: "Se Habla Español." It's communicating to the many Spanish speakers who live and work in the United States that there is someone at that law firm who speaks their language. In somewhere like Florida where there are many Hispanic residents, any law firm that cannot offer a Spanish-speaking facility at their office is likely to lose quite a lot of potential customers.
Perhaps equally important is providing a website that has been translated into Spanish, or at least has an option to read the content of the website in Spanish as well as English. Research has shown that native language speakers tend to choose to browse and select websites that they can understand easily. In the U.S. context, a law firm that operates in California, for example, where Spanish speakers make up 25% of the population, websites that are solely in English whether they say "Se Habla Español" or not, are unlikely to get as many hits as those that have been translated into Spanish. When there is a lot of competition for business, as there are some cities in the U.S., especially for some types of legal work like personal injury, if you aren't well known and are relying on SEO optimization to improve your visibility on the major search engines, website translation is almost a must.
We've used the U.S. as an example, but the same lesson can be applied to many other countries where there are significant numbers of residents who might not use the official language(s) of that country as their own native and preferred language for internet browsing. In some countries, the languages that could and should be incorporated into a law firm's website are more or less obvious. In many parts of Europe, for example, there is more than one language spoken, so in Switzerland, it would be natural for a Swiss law firm to have German, French, and Italian versions of their website. In Barcelona, law firms may be expected to have Catalan and Spanish versions of their websites.
These days, there is also a need to cater to the many migrants and refugee populations, the members of which are just as much in need of legal services, often more so, than the people whose families have been living in that country for a long time. Every country is unique of course, but a law firm that is prepared to reach out to a wider audience is less likely to be wondering where its next customer is going to contact them.
What needs translating?
Most law firms have standard content on their website even though there may be variations in style and emphasis.
The standard law form website will introduce the lawyer or team of lawyers, where they are located, and what their main area of law is. Few law firms are very general. Most tend to specialize in one or more areas of law, such as real estate, business litigation, criminal law, personal injury, etc. This needs to be clearly advertised on the website. Then the website tends to have more specific information about how they can help clients, often referring to examples of how they have helped clients of theirs in the past. Contact information is prominently displayed and there may be a blog, which often contains up-to-date and relevant information about legal topics. A well-designed and informative website that has been professionally translated into the most common languages spoken by potential clients could be of great value to any law firm anywhere in the world.