How to Access Free Spanish Translating and Interpreting Services in Australia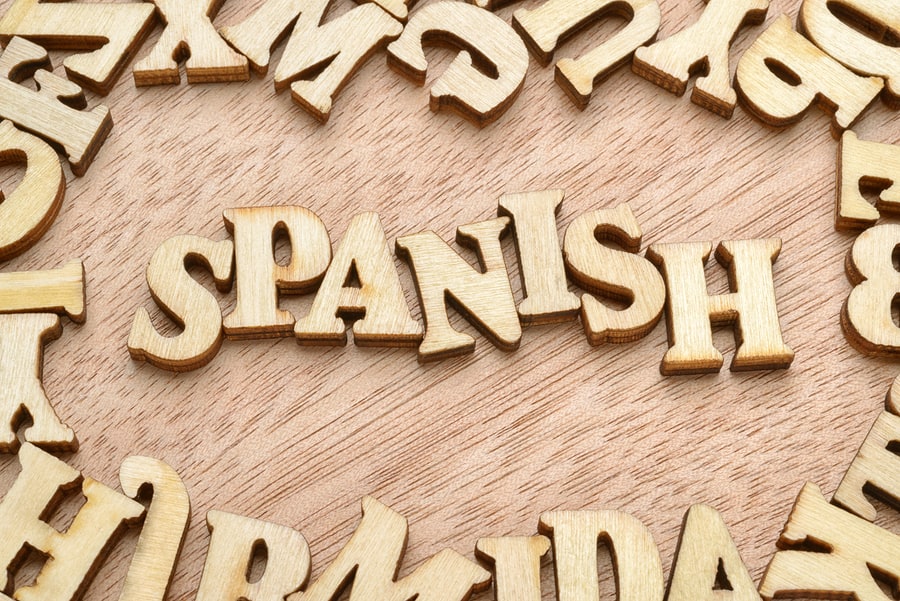 More than 20% of Australians speak a language at home apart from English. It is important to know that access to free interpreting and translating services are available in the country.
There is a Free Interpreting and Translating Service Available to Migrants
These Spanish translation services by phone can be accessed throughout Australia by people who do not speak English and have to communicate at some point with a private or government agency or even a business.
How to get Free Access to Spanish Translation Services by Phone
This is quite straightforward, as they are open 24/7, 365 days of the year. Once contacted by phone, a Spanish interpreter will be found which provides telephone interpreting immediately. On-site interpreting for Spanish can be arranged and this can be pre-booked, as can phone interpreting.
When is it Useful to Use Spanish Interpreting Services?
If you have an appointment arranged with a doctor, or you need to know more about prescription drugs you have been told to collect from a pharmacist. You may even be confused about your phone company's billing arrangement and you want this clarified by asking a Spanish interpreter. Not all services are free and if the organization you want to communicate with is not a member of the company that offers free interpretation and translation services you will have to pay for the interpreting over the phone yourself.
What Happens when you Call to Request a Spanish Phone Interpreter?
You will be asked what language you want and who you want to communicate with, so the Spanish interpreter can act as a mediator between you and the business, individual, or organization you need to be able to understand. Typically you will be assigned the best-qualified interpreter and if you wish you can choose the gender especially if the material you need to be interpreted is of a personal nature specific to your gender.
Most providers of interpreting services can offer up to 160 languages, so you will not have any trouble accessing Spanish. Websites describing their interpreting services are also available in a diverse mixture of languages.
Why is a Spanish Phone Interpreter so Important?
Some people use relatives to do their Spanish interpreting, but this is not always the best thing to do. They may not know the right translations for more complex words which could result in misinterpretations. This is particularly the case in hospitals where accuracy is crucial for the well-being of the patient. Even medical professionals are wary about using relatives to provide interpreting services. They cannot trust them to convey the truth about the diagnosis because they are afraid to do so.
The Department of Social Services Offers Free Interpreting Services
If you have just arrived in Australia and you are coming to settle permanently, the Department of Social Services will translate 10 eligible Spanish documents into English. This is done to promote employment, community engagement, and education as soon as possible for eligible migrants. Those who qualify are permanent residents and specific provisional and temporary visa holders in the first 2 years of being granted a visa.
What Spanish Documents Qualify?
The Documents that are Eligible Include:
identity documents such as birth and marriage certificate,
overseas driver's license, police clearance document and medical documents,
educational documents such as school certificates, degree, diploma, and academic transcripts,
employment documents, such as references, contracts, and professional certification.
If you have other Spanish documents you need translating into English you can pay a translator to complete the task. All Spanish translators and interpreters in Australia have been accredited by the National Accreditation Authority for Translators and Interpreters (NAATI). If you require a Spanish phone interpreter or translator they are listed on NAATI's website and the website's verification tool will check to make sure the person you have selected is accredited.
You should always ensure you know what is going on and the best way to do this is by using Spanish translation services by phone that are available at a moment's notice as long as you know how to access them. Most countries tell you how to do this if you are a new arrival to the country.