The Role of a Diplomatic Interpreter and Translator in International Communication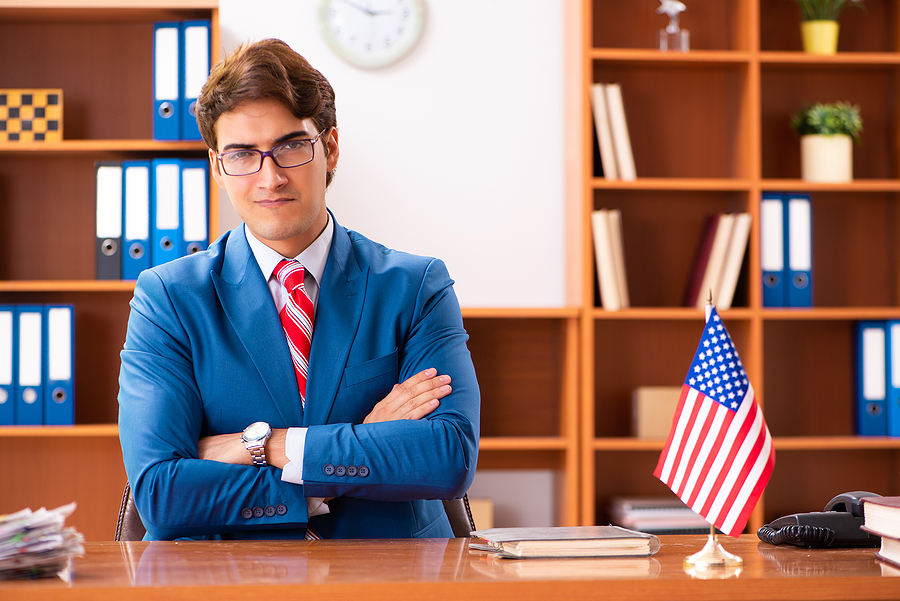 The word "diplomatic" means the conducting of negotiations between nations in a thoughtful and useful manner. Today, there is a demand for both diplomatic interpreters and translators, especially when there is a conflict between countries such as the present-day war between Ukraine and Russia and the world's targets related to tackling climate change. The role of diplomatic translation and interpretation is central to modern-day global politics. In the absence of these services, countries would find it difficult to cooperate in terms of trading relations and solving problems that have occurred.
The role of a diplomatic interpreter
A diplomatic interpreter carries out interpretation of a diplomatic conversation in many different situations such as at:
press conferences;

diplomats' working lunches;

diplomats' working meetings;

diplomats' official visits;

diplomats' gala dinners;

diplomats' formal or informal interviews;

diplomats' after-dinner speeches.
The interpreter mainly uses whispered or consecutive interpretation and provides this service for its appointed delegation only.
The role of a diplomatic translator
A diplomatic translator works closely with diplomats in foreign affairs and provides translations that enable others to understand issues in relation to a country's economic, security, political, and military interests. The translation of diplomatic documents and agreements that require a diplomatic translator are:
those involving cooperation issues;

diplomatic agreements;

documents related to interstate interest relations;

territorial matters.
What are the features of a diplomatic translator?
A diplomatic translator is always a specialist translator, often originating from a bilingual household which offers the advantage of having native-level competency in 2 languages. This sort of background means the client will gain an accurate diplomatic translation of whole messages, not just words. It also means the translator is able to fluently think and speak in two languages, a skill that is so vital throughout any international diplomatic event when a quick, accurate translation speeds up communication between the diplomats.
Diplomatic translators are always specialized in a field that is relevant to an aspect of international diplomacies such as the military, trade, or the economy. A diplomatic translator professional will know all words and terminology known in his/her specialized area so that both parties are able to clearly understand one another's statements. An extra responsibility of a diplomatic translator is being flexible, trustworthy, and confidential.
Diplomatic translations are similar to other types of specialized translations, but they demand much more expertise and even more precision. Some of the key aspects of translation in diplomatic activities are outlined below:
Preserving a message so that it is accurate as any errors could result in serious consequences and poor diplomatic decisions being made. It is important that a diplomatic translator is a native speaker of both languages and is totally aware of the cultural contexts of the two languages.

Preserving confidentiality is a key part of being a diplomatic translator as sensitive information is often discussed by diplomats that should never be allowed to get into the wrong hands.

Speed is important, particularly during the larger international gatherings where most participants will be speaking in their own native languages. Quick document translations are crucial as it allows all participants equal access to the topics under discussion.
What are the features of a diplomatic interpreter?
Interpreting in a diplomatic setting involves not just language but a broader range of features and factors that enable successful communication. Diplomatic settings may include different types of national institutions like ministries, presidential offices, and international institutions such as the United Nations and the European Union. In a diplomatic setting, the interpreter is the critical connection for communication, crosses cultural barriers, and overcomes lexical obstacles. A diplomatic interpreter should be unbiased, neutral, and at times even invisible.
You should also hire professional translation and interpretation services when a diplomatic gathering is taking place.