Translation Services for Technology in the Market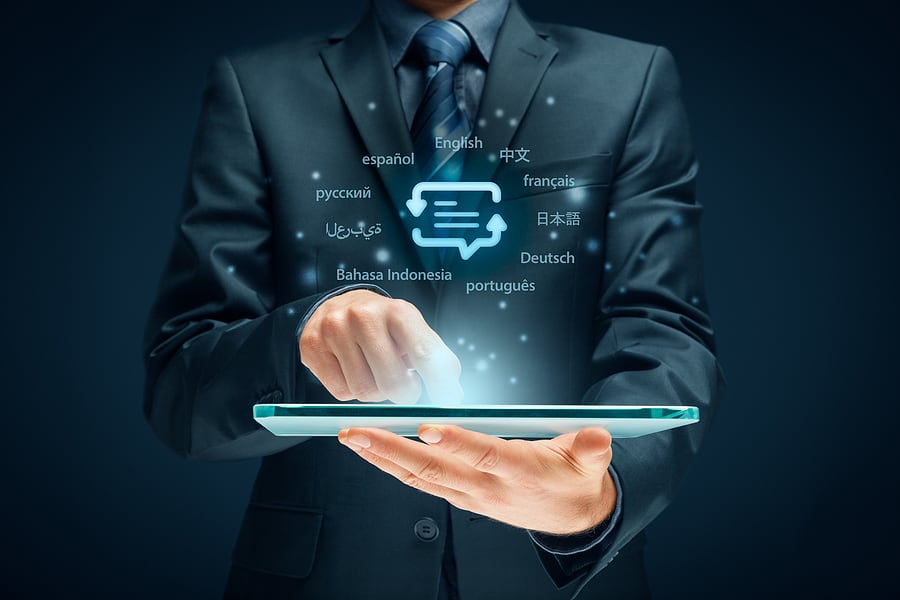 Technology is growing at a fast pace which enables interaction to take place between individuals and their cultures. Due to this, there is much market pressure to put technology products out into the market as fast as possible. The publishing rate into the native languages of a business's targeted customers often impacts greatly on the success of a product. In order to achieve global success for a technology product or brand, it is important to reach the right potential overseas markets. There are more and experienced translators available today who can translate technology products for the market's leaders in technology products and who understand the correct terminology to use which matches the translation with the targeted culture.
Specialized translation solutions
A specialized technology translation service can offer key technology businesses like those who deal with telecommunications, software and hardware creation, mobile phones, and other devices and consumer electronics such as fitness watches and computers.
There are many different types of technology that are used the world over which need user and product information translated into many languages. This includes software such as Adobe, networking infrastructure, patents for technology products, Internet of Things, consumer electronics, and much more.
Apps need translations too
To add to the plethora of modern technology products are many new apps. These include:
apps for Android devices available through Google Play stores;
Windows Phone apps;
apps for iOS devices available through iTunes;
BlackBerry OS;
mobile hybrid apps.
All these apps not only need application user instructions but also translations of the following:
online help;
user manuals;
product guides.
Software packaging needs technology translations as well.
These days technology translators know all there needs to be known about technology and its terminology. They can work with all the different file formats such as the following:
resx,
properties,
.xml,
PO,
HTML,
strings,
net,
JSON.
Technology translators build glossaries and databases of the most commonly used technology phrases and terms which can be used over and over again in a business's technology translation project. This ensures consistency in language use, which offers a brand of technology its uniqueness.