Why a Proper Translation of English is Important in the World Today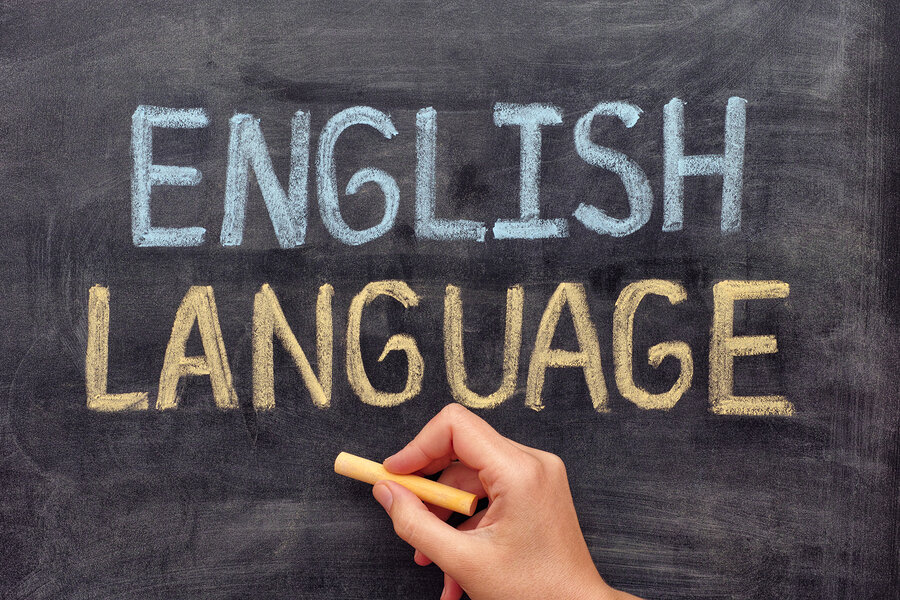 Many people really believe that everyone in the world has a good grasp of English. There is no doubt that English is a widely spoken language, but by no means is it the only language. You only have to look at Britain, a country built on the English language, and you will find many other languages are spoken from almost every country in the world. For those who have not yet managed to become fluent in English, there is still a need to translate key documents and make interpreters available so that these people do not feel isolated in a country they have chosen to call home.
As far as European countries are concerned, a European Commission survey in 2012 discovered that only around 25 percent of Europeans had sufficient English to be able to comprehend news broadcasts in English. Taking part in a basic conversation in English is entirely different than having a sound working knowledge of English where most concepts can be understood.
Translation of English to other languages is important because people typically understand more when it is in their language and not in a second language.
Translations from English are Important for Business
Despite the widespread use of English, when a product produced by an English company is marketed to other countries, the potential buyer is more likely to be receptive and take a closer look if all the marketing and product information, including manuals and warranties, are in his or her language. This has all been backed up by surveys of buyers and one such study commissioned by the Common Sense Advisory revealed that 75 percent of customers far prefer to purchase products when the information is presented in their own native language. Similarly, JuxtConsult, an Indian market research company, found that around 75 percent of Indian consumers much prefer to look at content about a product in their 1st language.
Translation is the Link in the Global Economy
Translating from English has increasingly become more important as more British business concerns are intent on expanding their sales to overseas markets. 850,000 businesses had this in mind and some have moved in that direction already. If and when Brexit becomes a reality there is no indication that trading overseas will change that much. Businesses depend on growth in demand internationally so they will endeavour to seek out these markets. This will mean that demand for translations will not change much either.
Every Emerging Market means another Emerging Language
English may be on top of the world now as far as languages go, but that doesn't mean it will stay that way forever. Increasingly many other languages, typically in developing countries, are taking their rightful places in the global economy. In addition, more and more people are gaining access to the Internet. For example, most of the world's web content used to be in English but that is no longer the case. Do not forget that people who consider English is a second language still typically prefer to watch, read and purchase in their 1st language.
The Role of Translation
Translations play numerous roles. They are a way of sharing ideas, providing information and can even change the course of history. Understand the impact of the translation in the past, present and future.
The Following Two Examples show how Translations have Influenced the World.
The Bible to this day has been translated into 531 languages at least.
English sports teams which travel the world rely on translations for communication in different countries.
International brands rely on translations to sell their products
International conferences depend upon translations and interpreters to share ideas
The European Parliament needs translators and interpreters to convey ideas and assure the right decisions are made.
There is little doubt that English is important, but globalisation is slowly turning the tables and as more and more countries and people get involved in international commerce involving English the more translations from English will be required.
The Quality of a Translation from English is Important
Organisations and businesses have to choose their translators from English to other languages carefully. There has been a trend to use online machine translation tools as they are cheap and fast. They do not, however, convey the true meaning of the text when translated. They miss idioms, colloquialisms and figures of speech so the translation does not sound natural.
Maybe one day there will be online translation tools which can read between the lines and provide authentic translations but for now, that is not the case. The human translator is still the only real answer for getting an accurate translation but they get help from translation tools to speed up the translation process but their final translation is always the best. Human translators employed by translation companies are supported by other translators, which helps to ensure their translations are accurate and serve the client who asked for the translation.