Being Proficient In Two Languages Enough To Do Legal Translations?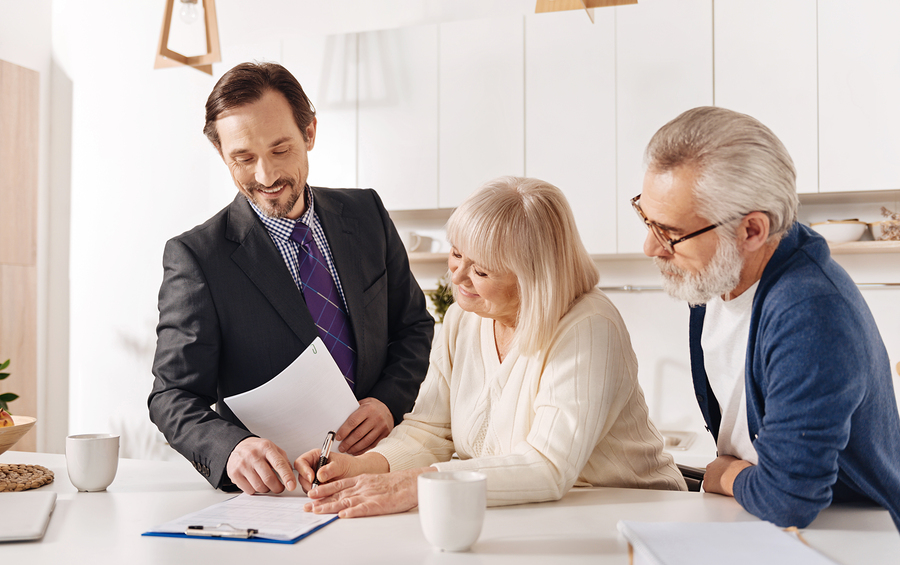 If anyone who is bilingual really thinks that they can do legal translations they might find doing a perfect legal translation is really not that easy. This is because legal documents have their own specific language which may vary from country to country because legal systems are never exactly the same.
Mistakes in Legal Document Translations are Unacceptable
Legal documents are what the name implies and that is they are used in situations where mistakes aren't tolerated. Take for example a birth certificate that needs translating for migration to another country. If there is any mistake made with the name, and the place and date of birth the applicant who is trying to move to another country may have his or her application rejected. Additionally, countries like the U.S. state that the layout of the translation of a legal document must be exactly the same as the original. The legal translator has to know this, otherwise the person whose document it is will have their application delayed until the mistake has been corrected.
Some Problems that Face Legal Translators
Words used for legal concepts may not be easy to transfer between languages unless the translator has very clear knowledge of how the legal language should be translated so that it means the same. There is no universal legal language present globally. Legal language and a country's law reflect the history, evolution and culture of a particular legal system. The way law evolves is, in part, dependent on what the behavioural norms are in a particular country. It is related to a specific society where legal words and terms reflect the country's specific linguistic, social and cultural structure.  .
An experienced legal translator has to understand the importance of comparing the legal systems of the countries whose language needs to be translated.
There are several situations that may need to be considered when translating a pair of languages as listed below:
two languages and legal systems that have a close relationship;

two languages and whose legal systems have a close relationship but not the languages;

two legal systems that are completely different but there is a close relationship between the languages;

two unrelated languages and legal systems and languages.
The last example could relate to translating Chinese law into Common Law English. How difficult a legal translation is depends on how close the language and legal systems are.
Basically a good legal translator will:
have good knowledge of both country's  legal systems;

have good knowledge of legal writing styles of the targeted language;

have a good familiarity of the terminology found in the legal texts.