Why Plain Language Is Important In Legal Writing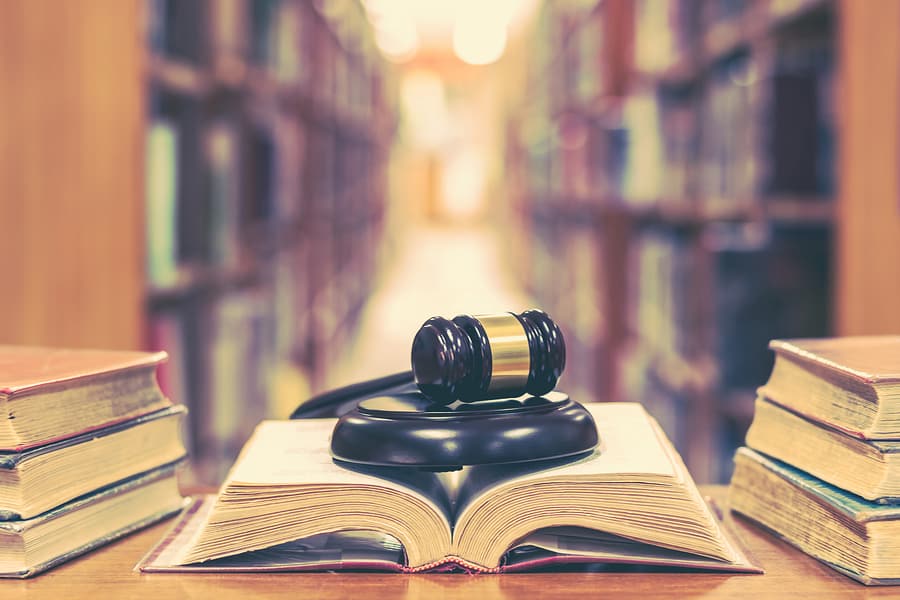 What is plain language? 
Plain language is language that is clear and understandable. 
What is Plain Legal Language?
Plain legal language is language that is clear and comprehensible to its intended reader.
What is the Importance of Legal Language?
Using legal language to deal with legal matters enables legal concepts to be compressed. However, not everyone understands legal language and with so much legal information being conveyed on the internet much of it can't easily be understood by those who wish to access specific legal information. Today you can make a Will on the internet but you won't necessarily be able to understand the small print if it's written in legal language. That's one of the reasons why plain language is important in legal writing.
Why Plain Language is Important in Legal Writing
Due to the complexity of legal language, some people advocate that the use of plain English in legal documents should be mandated. At the very least, the legal profession should try its best to use plain language when conveying information in the courts, to the public and in legal documents. All writing, whether legal, medical or political, should easily be accessible by members of society.
In the United States, federal and state legislation demands that certain kinds of legal documents should be published in plain language. The state statutes of some states, including New York and New Orleans, already require that some consumer contracts must be written in plain and simple language. Also, Florida legislation doesn't mandate the use of plain language in consumer contracts, but it does require that "readable language" is used in insurance products and unambiguous language is used in voting ballots. This legislation, particularly in relation to consumer contracts, has meant that many consumer contracts have had to have been re-written.
Why Plain Language Should be used in Legal Documents
Legal documents, like all communications, should be easy to read, understand, and act on with the first reading. Legal document translation into plain language requires much more than simply rewriting content.There are still many legal words and phrases we cannot replace like "trustee", "lease", "tenancy in common", "indemnify" and a thousand others. But we do our best to simplify the wording of our legal documents to as great a degree as possible. A specialist in plain legal English translation can help you to communicate effectively.
Two reputable legal writing agencies, which are Scribes and the Legal Writing Institute, advocate legal writing improvements. The Legal Writing Institute has its own opinion on legal writing. It says;
people have complained about the language used by lawyers for 400 hundred years,
overall lawyers' language should be presented in plain language
legalese isn't necessary as plain language can be just as precise
the use of plain language is important to legal writing
plain language is considered to language that's easily understood and clear to the targeted readers.
Jury instructions need plain Language
Jury instructions help jurors to play the right role but they are not always written in the language that a non-legal juror can easily understand.
Research on Jury Instructions has Revealed
that the standard jury instructions can't be easily understood by an average juror;
that specific legal jargon is responsible for these difficulties;
altering the difficult language would improve the understanding of the jury instructions.
Why is Good Legal Writing Important to the Legal Profession?
Good legal writing serves a number of purposes. The main one is providing enough information to the reader so that they can find out the information they require in a language they can understand. The second is it makes it more attractive to internet search engines. This means lawyers who are selling their services have a higher chance of attracting clients. Poor quality writing doesn't go down well with search engines.
Much of the work that lawyers get is through internet searches conducted by those who need a lawyer. As with many businesses, there is a lot of competition for clients so good legal writing is more important than it's ever been. Today, good legal writing isn't just using legalese but is written in a way that potential clients can understand it. It can't be emphasised any more how important plain language is in legal writing.