Legal Document Translation Services for Franchise Agreements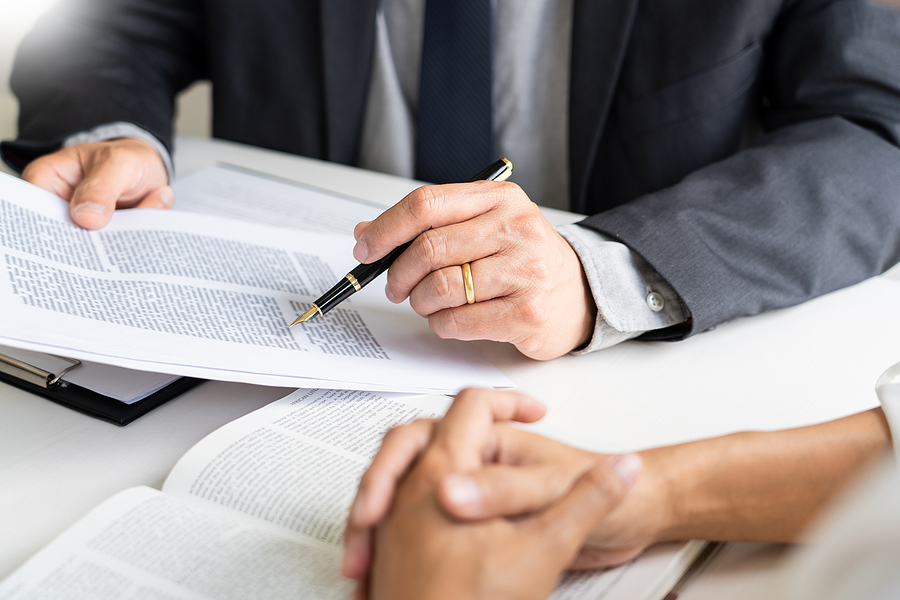 Growing need for professional translations of franchise agreements
As well as the growing need for professional translations of a franchise operations manual there has also been a rise in demand for legal translations of a franchise agreement. The International Franchise Association has eagerly stated that one of the key trends today in the franchising world is the internationalizing of franchises. This cannot be made any clearer by the fact that certain brands which operate as franchises are popping up all over the world. Some obvious examples are 7- Eleven, McDonald's and Subway which can now be found in every corner of the world
It is not just big names that are showing their presence in franchises around the world but there are smaller ones too. Many foreign franchises can be seen appearing in countries around the world. This creates more opportunities for aspiring entrepreneurs who gain the most from being in control of a franchise. As franchising spreads more and more throughout the world there is an increase in demand for professional legal translation services of all the franchising agreements that are required to be set up in an overseas country.
Why internationalization of franchises is so important
International franchising permits organizations to penetrate overseas markets and sell more of their products when they attract new customers. International expansion through franchising means also that the business doesn't need to spend money and time on relocating present employees to a new area.
Engaging in international franchising may be a very profitable and efficient way of expanding business overseas. However, there are issues that need to be considered such as accurate legal translations of franchise documentation, which isn't normally necessary with domestic franchises.
Language translation tips when entering into an international franchising agreement
When entering into an international franchising agreement here are some good reasons for having proper legal translations.
It protects your intellectual property outside of your own country when you get a translation of your international trademark.
If you are co-operating with a business partner overseas you will need legal translations of all documents relevant to the business relationship. This ensures you know that your business partner is a legal entity. If you are engaging in face-to-face conversations or even through an online conversation it is wise to get a legal interpreter to translate the conversation otherwise misunderstanding may take place.
Translations of local laws in the country you intend to set up in are necessary so you know what type of business structure is allowed in that country. Normally master franchise agreements are the commonest business forms for international franchising but there may be other possibilities open to you. This could include direct franchising, international joint ventures, and international subsidiaries. You will only know what is available to you if you understand local laws which will be a legal language translation.
Modifying your current franchise documentation so that it can be used in an overseas country will require foreign language translations of all the relevant documents into the host country's official language.
Registering your franchise and the franchise agreement with the correct government agency in your country of choice which normally takes place in the host country's local language.