Benefits of Legal Document Translation for the Insurance Industry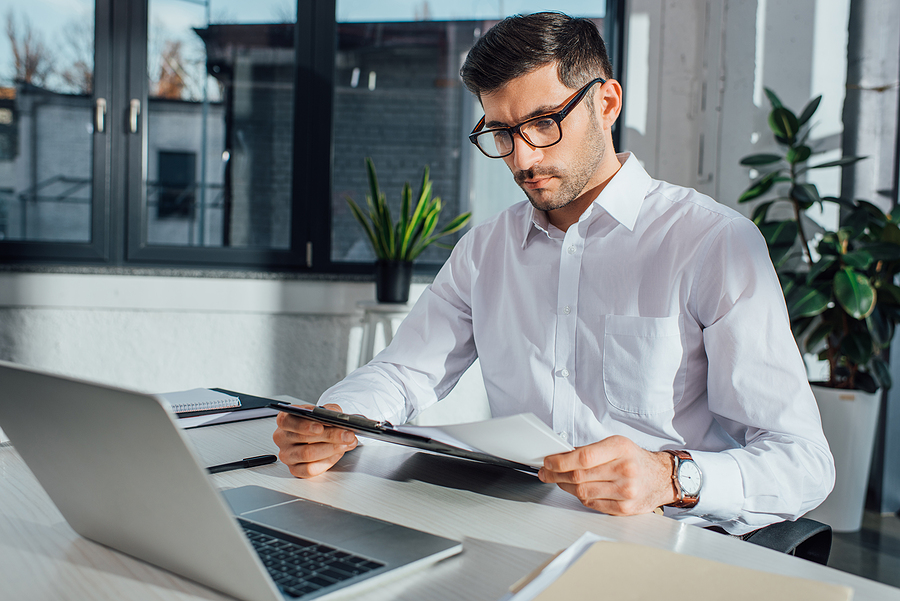 The insurance industry exists all over the world and virtually everyone depends on it to protect their property, themselves, and their businesses from having to pay how huge sums of money if disaster strikes. Some of the commonest disasters are fires, floods, accidents, explosions, and tsunamis. The insurance industry draws up policies between its business and its customers. These are legal documents and are usually called policies that provide the basis for customers to make claims if they are hit by an expensive disaster. The policies describe the rules that determine if a customer is eligible to file a claim. Policies paid by customers are worth 5.5 trillion dollars globally.
Insurance documents must be translated accurately
Today, there is a constant flow of people traveling to different countries, whether for business purposes, to go on vacation, or begin a new life in another country. The two main types of insurance used by this group of people are health and travel insurance. Normally the policy is written out in a common language shared by the insurer and the customer. However, if an event like a car accident causing injury takes place abroad the claims documents may include eyewitnesses' accounts which are not written in the policy's language. This is when an accurate legal translation is required as this may be the key evidence that the policyholder requires in order to make a successful claim.
If a person is involved in an accident and needs to seek medical treatment overseas the travel medical insurance document will need to be accurately translated as a hospital often wants to see proof of health insurance before treating an injured person.
When any information is provided to support an insurance claim and it's not in the policy's language it may need a certified legal document translation to prove the statement is true and accurate. These sorts of translations can be done by a legal document translation services.
The types of documents that may require translations are:
written and recorded statements from witnesses;
medical records and reports for medical treatment following sickness or an accident;
invoices;
insurance policies;
accident reports.
Proper Understanding of Insurance Terminology
The insurance industry has its own terminology much of which will appear somewhere on a policy document. Experienced legal translators will need to have a clear understanding of insurance terminology. Some key insurance terminology often used in insurance policies depending on the type of insurance is:
usual, customary, and reasonable;

co-pay;

provider;
deductible;
premium;
pre-existing conditions;
beneficiary;
co-insurance;
agent;
claim;
coverage.
Because the insurance industry is global legal translations of important insurance documents take place often so it is important to hire certified legal document translation services. Insurance documents need to be accurate when translated into a different language otherwise it may be difficult for the policyholder to get a claim accepted.