Law and Language in a World of Social Conflicts and Media Globalisation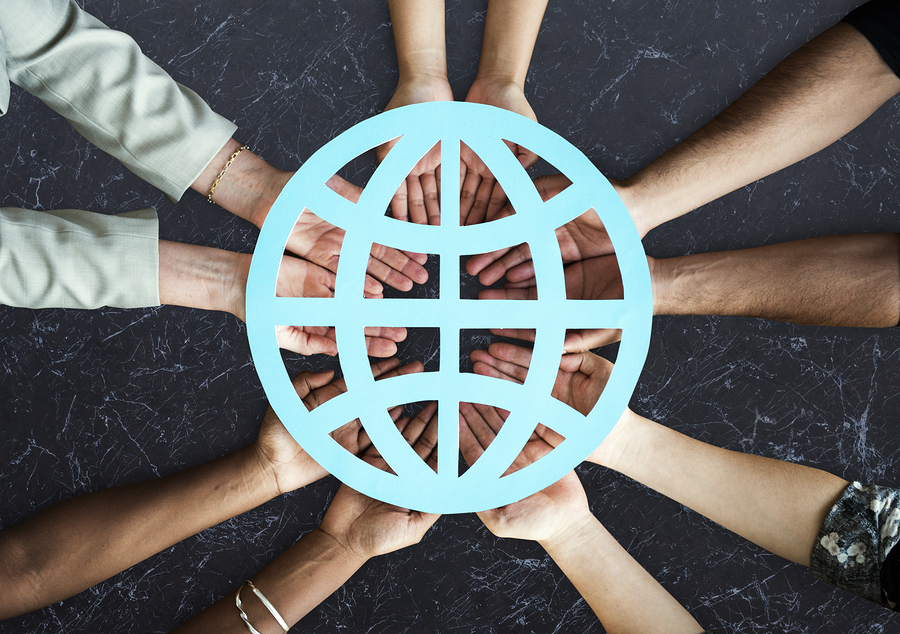 Increasingly, conflicts occur when interpreting the law when legal concepts written in one language are translated into another. These sorts of conflicts weren't going to go away quickly as the world becomes more globalised. Both legal documents and practical legal matters occur in courts around the world.  Trying to find suitable legal terminology across many different languages in different situations gave rise to the formation of the International Language and Law Association (ILLA). The media needs to know what legal terms they are supposed to use, which covers the range of legal situations that turn up on a daily basis.
In 2007 The International Language and Law Association (ILLA) was initiated by legal linguists Peter Tiersma, Dieter Stein and Lawrence Solan. The idea behind it was to gather together lawyers and linguists from around the world in order to develop a legal linguistic language that could be used globally in discussing issues of social conflict.
The 1st legal linguistics international conference is to be held in the University of Freiburg in Germany in September 2017.
The issues to be discussed include:
The present research status in the legal linguistics field in relation to, specifically, the rise in social conflicts in multilingual, digitalised and multilingual societies.;
How research results can be transferred to future lawyers both in current academic programmes and in newer international Master's degree courses;
How models of legal linguistics can assist in the rethinking of methodological problems found within the  of multilingual and transnational law in a digitalised and globalized world;
How legal linguistics can contribute to both the resolving and understanding of social conflicts;
How legal linguistics can be approached in both in theory and practice in relation to courts and legislation.
There is no time to waste for developing a suitable cross cultural and cross language terminology which it's easy for translators to understand. Without these sorts of developments it's inevitable that both mistranslations and misinterpretations will continue to exist. This could result in some people being losers if an important legal document like an affidavit in an important trial is misunderstood, leading to wrongfully sentencing.